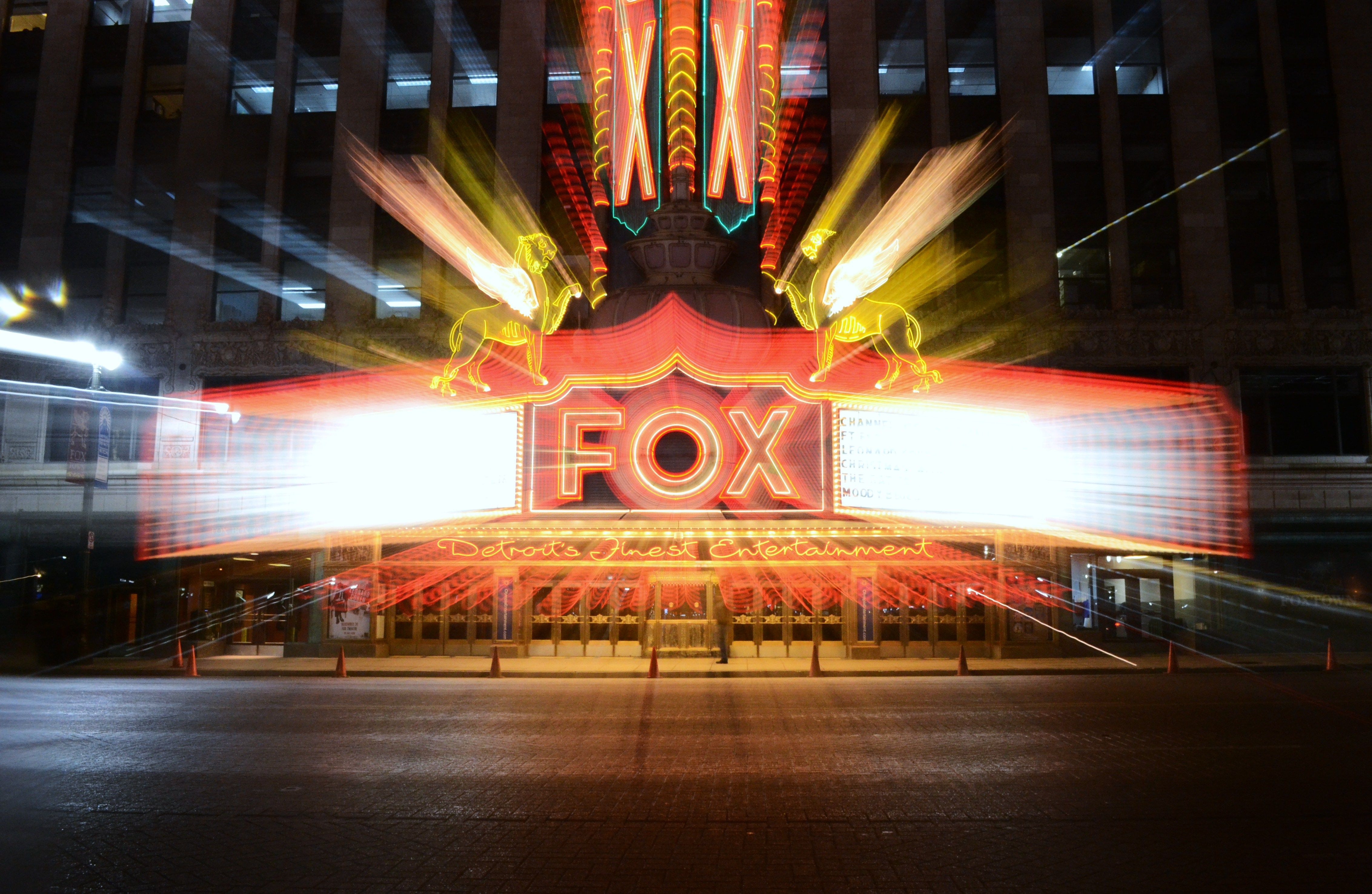 With about a dozen and a half professional theaters and a plethora of smaller theaters, Detroit's theater district is second only to New York (according to many websites). Plus, with 13,000 theater seats, Detroit has the most seats east of the Mississippi River, outside of New York of course.
From Broadway classics to orchestras to Shakespearian plays, Detroit has you covered. Detroit offers everything from first-run Broadway musicals to classic Shakespeare and venues range in size from the 192-seat Century Theatre to the 5,000-seat Fox Theatre. Adding to the experience is that many of these historic theatres have been restored to, and in some cases beyond, their original grandeur (source: Experience Detroit). Detroit's theater scene has remained a strong draw in recent years and continues to flourish. When it comes to venues, the jaw-dropping Fox Theatre is the star of the show, but you'll find more plays and musicals in the lineup at the historic Fisher Theatre and the intimate Detroit Repertory Theatre, Michigan's oldest alternative professional theater (source: TripAdvisor).
Did you know one of #ELGL17's conference venues is the Detroit Opera House? Join us for this awesome conference and snag tickets by clicking here. Any questions, contact [email protected].