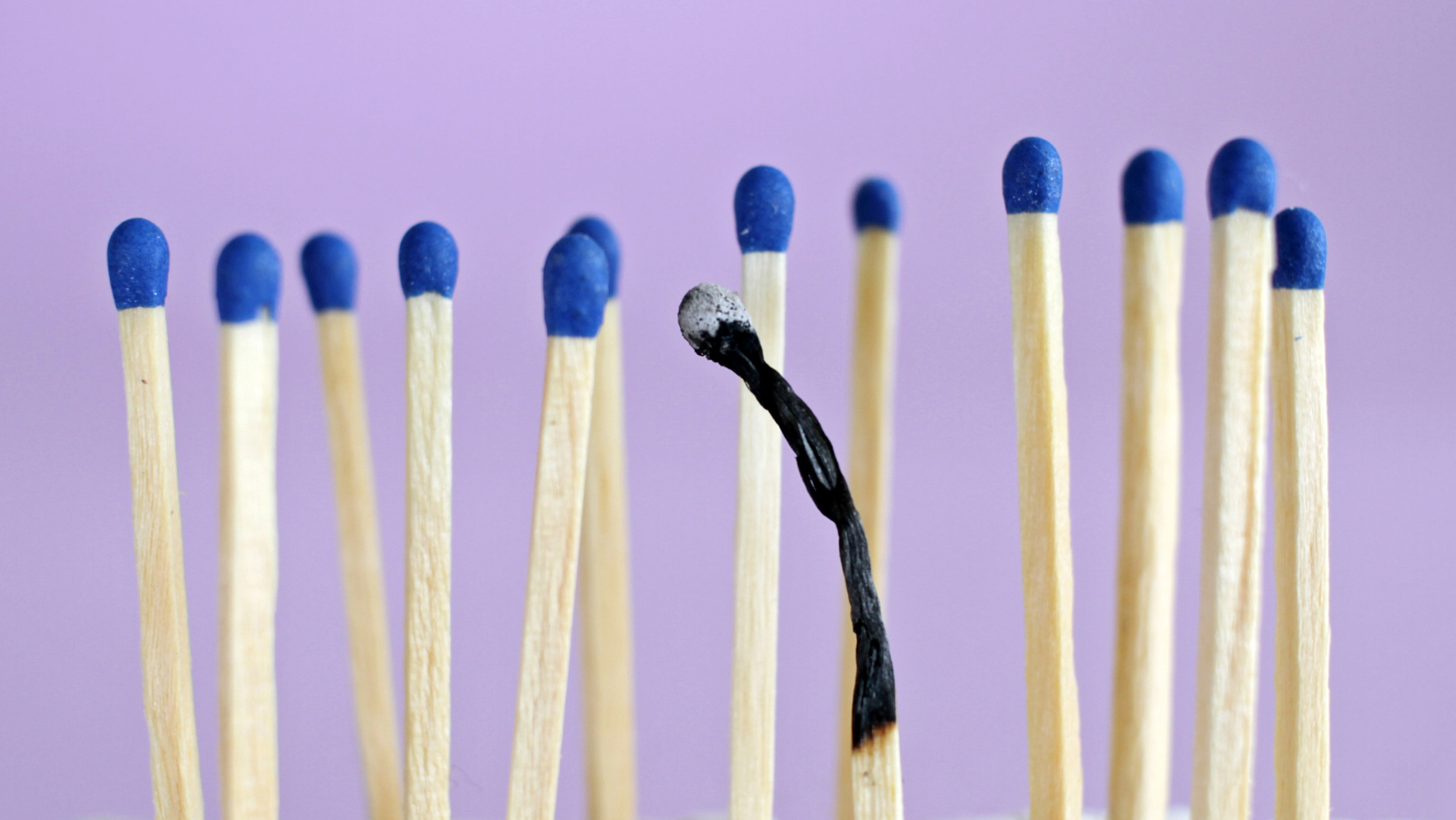 Today's Morning Buzz is brought to you by Danielle Rogers, Community Marketing Manager for the City of Newton, Iowa. Connect with her on LinkedIn.
What I'm Reading: Woman of Light by Kali Fajardo-Anstine
What I'm Listening To: We Can Do Hard Things with Glennon Doyle
What I'm Watching: Love, Lizzo on HBO Max and Shipwreck Hunters Australia on Disney+
---
I'm going to be brutally honest with the following statement. The holidays and the end of the year are, in fact, NOT my favorite time of year. I'm all for seeing my friends and family, nurturing our relationships, and having fun. Still, by January 3rd, I'm usually completely burnt out and have yet to take the time to focus on my own needs. And then throw on top of that a start to a new calendar year at work, and it's a disaster waiting to happen that not even FEMA-related public information courses can see me through.
This year, I'm taking some time and implementing five self-care tips that I hope I'll carry into 2023 anytime I feel on the brink of burnout.
Don't do it alone. I could improve at micromanaging my calendar. I need to be in control. Ultimately, that leads to me being overwhelmed by everything I have to check off my to-do list. By asking for help at work or with other holiday activities, I hope to give myself extra mental space to focus on the essential things.
Build my morning/bedtime rituals. I love routine. I'm a creature of habit and a bit of a homebody (ask my friends). It takes a lot for me to get out of that routine, and this time of year, it feels like nothing sticks to the plan. So I'm working to create a better morning or bedtime routine that I'll always have some semblance of control over.
Watch my words. When stressed, I find myself in a negative language word trap, saying things like "everything always goes wrong" or "this is a complete failure." In truth, the things I'm stressing out about are not life-or-death situations. I'm trying to choose positive language and less harsh words.
Take some time for me. Before anything else hits my calendar, I'm doing my best to schedule some of my favorite things – reading a book, meditation, a movie, or even a weekend lunch date with myself. Being selfish with my free time and making time for myself will hopefully reset my balance.
Be mindful of my emotions. Checking in with how I'm feeling – whether it's an upsetting meeting at work or an interaction gone sour with a resident during the workday – will hopefully stop it from bleeding over into my time outside work. Ultimately, I want to ensure that I'm not carrying negative emotions when it's unnecessary.