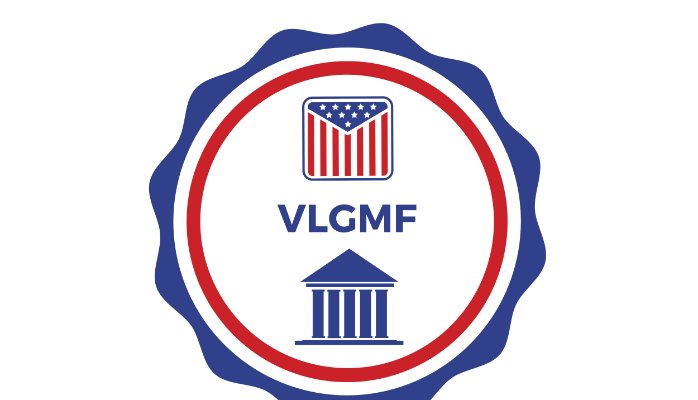 ELGL member and Traeger Award winner Darrin Tangeman is doing his part to attract veterans to local government. Listen to Darrin talk about his military experience and the impact on his career journey – Podcast: Veterans in Local Government and then read about the fellowship program started by Darrin.
Pueblo West View: Local fellowship helps transition veterans
Some things are near and dear to one's heart.
And others include breaking barriers.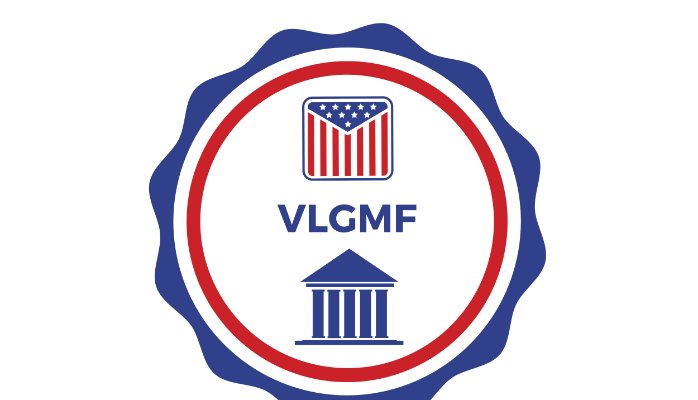 For Darrin Tangeman, that's becoming a leading voice for veterans in local government.
A retired Army officer, the Pueblo West District manager has founded the first of two local governments in the southern Colorado region to sponsor transitioning and resting veterans as part of an inaugural cohort for the Veterans Local Government Management Fellowship.
The Veterans Local Government Fellowship program aims to provide transitioning service members with management and hands-on experience in the local government environment with the goal of preparing them for smooth transitions into local government careers.
Fellows are provided with numerous educational and mentorship opportunities and the chance to network within leading local government organizations like the Colorado City County Managers Association, the International City County Managers Association and the Engaging Local Government Leaders network.
Continue reading: Local fellowship helps transition veterans
Supplemental Reading
Local fellowship helps transition veterans
The Challenges for Veterans Transitioning to Local Government
#7: Retired Green Beret Enters Local Government