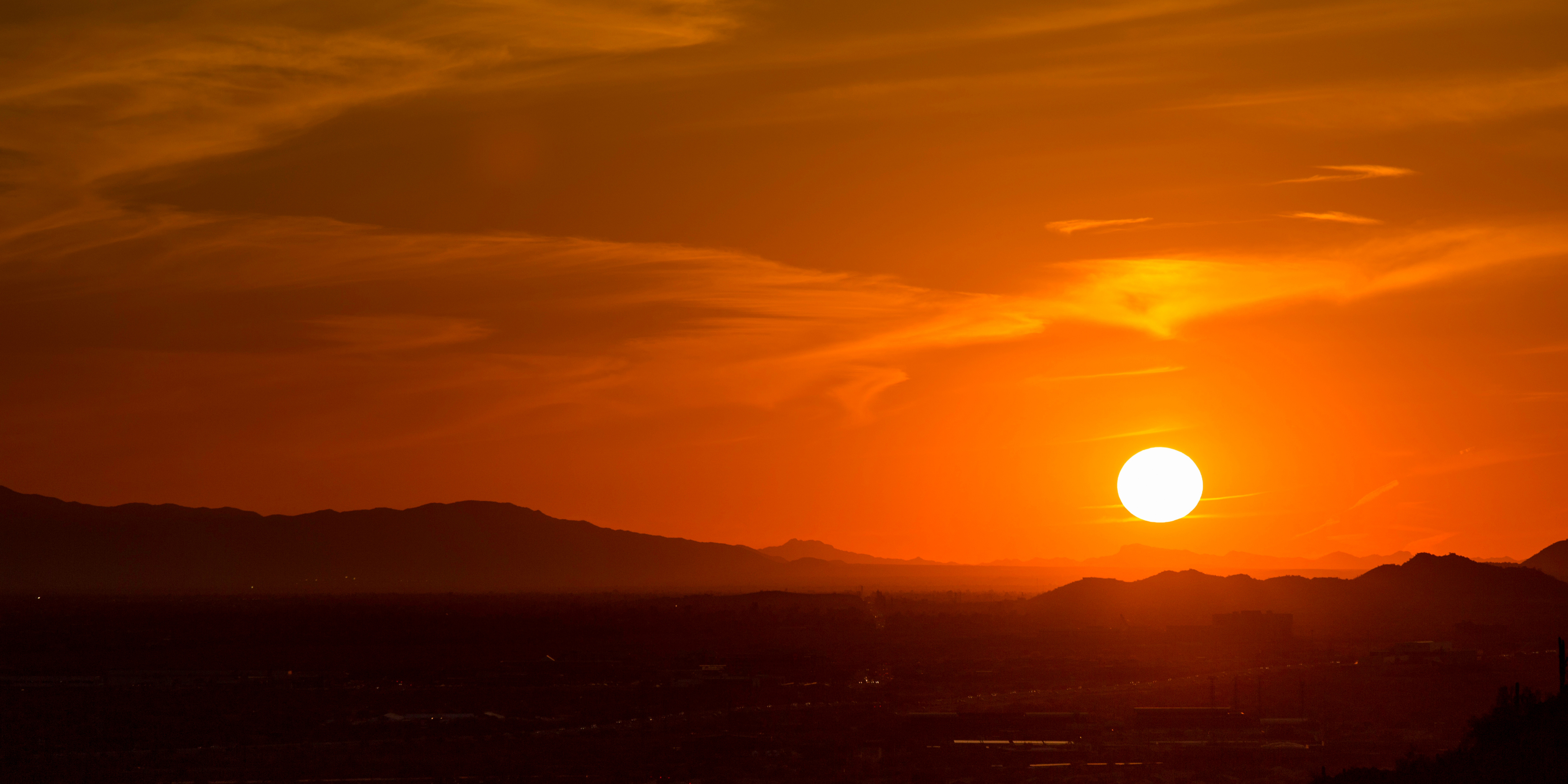 Today's Buzz is by Greg Stopka (Twitter and LinkedIn)
What I'm watching: Encanto
What I am listening to: Sports radio about the Bears and Black Monday
What I'm doing:  Enjoying a job transition week
---
I'm starting a new position on January 18 with the Northern Illinois Food Bank as the senior director of innovation, leaving my role at the Park District of Oak Park (PDOP). We accomplished so much at PDOP and I thank leadership and the staff there for helping me grow as an innovator. From strategic plan alignment to storytelling around performance data, to aligning our innovation platform to the budget process, I'm proud of all the change we made together. In my new position, I'll be working with a team to address food insecurity challenges in collaboration with IDEO and other private sector leaders. It's been a very difficult decision to leave the local government network I've spent my entire career, and I wanted to use this #buzz to share the reasons for the change.
Family First
Early in my career search, I decided I wasn't leaving the Chicago area. With two young kids, having the family support structure nearby wasn't something I was willing to sacrifice in a career move. Obviously, this decision severely limited the options I could pursue but is one that I don't regret making.
Opportunity to Lead Transformative Change
What's always driven me in my career has been to serve the public in addressing complex, multi-faced problems in our communities. While my search initially focused on local government alone, I soon discovered that the non-profit sector is rich in innovation. When the position at the Food Bank appeared, I learned they hold the same values of humility, public service, and problem-solving that I do. I discovered how invested they are in transforming the industry, having users drive new solutions to food insecurity challenges. Food banks play such a vital role in our communities, and I could not ask for a better spot as the next step in my career.
Diversity of Network
My entire 14-year career has been within the local government network. From my time at the University of Kanas, City of Olathe, City of Yuma, Alliance for Innovation, and the Park District of Oak Park, I've made some amazing relationships with local government leaders. However, I sometimes felt like I was in a bubble. The position at the Food Bank opens up new connections in the private and non-profit sector that I can learn and grow from as an innovator.
Although I'm leaving local government at this time, I don't intend to disconnect from my local government friends. Rather, I see this change as an opportunity to continue to learn from my local government peers while sharing new perspectives of how non-profits innovate in our communities.  Stay tuned!