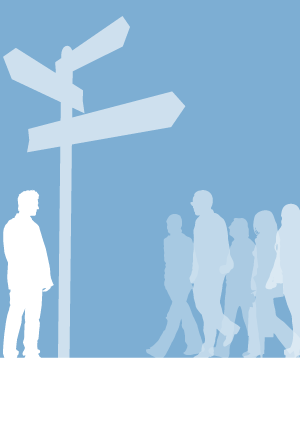 What is a PAL Challenge?
The PAL Challenge was established and developed in 2013 by graduate students enrolled in the Master of Public Administration program at the UNC School of Government. The Challenge aims to engage UNC-Chapel Hill undergraduates in relevant, community-based issues of public administration in the form of a case study competition. The overarching goals of the PAL Challenge are three-fold:
To educate undergraduates about public administration
To promote the mission of the School of Government and Master of Public Administration programs
To recruit prospective UNC MPA students.
Best of all the PAL challenge is a chance to compete for a $1,000 cash prize!
Learn more and send in an application: UNC PAL Challenge