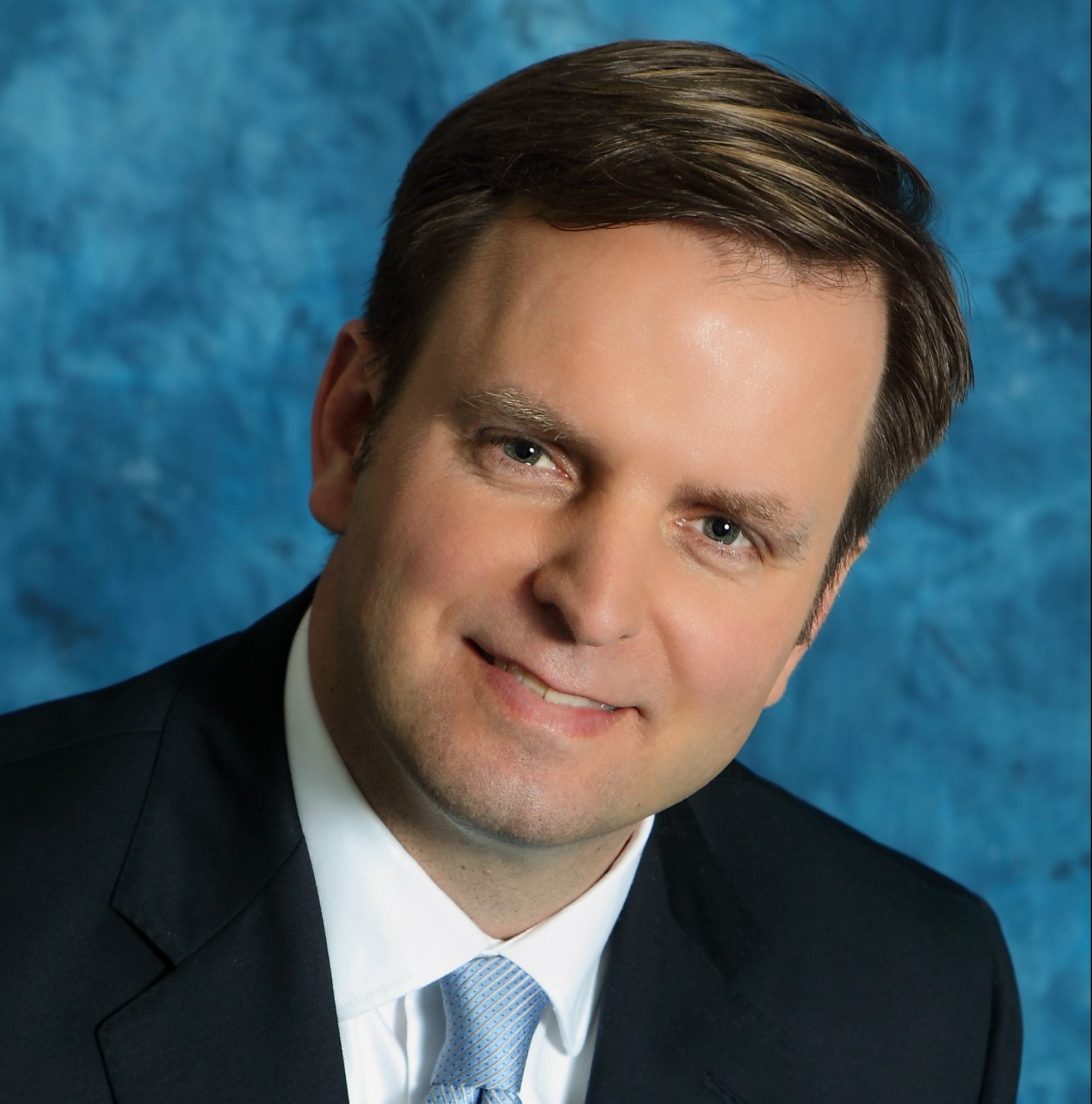 #ELGLInspire is coming to the University of Georgia on November 18th! Learn more about our event speakers in these brief profiles, and connect with them before and after the event! To find information about all of the speakers, visit the #ELGLInspire homepage.
---
Blaine Williams
Manager, Unified Government of Athens Clarke County
---
What was the very first paying job you held (that you paid taxes on)?
I was a dishwasher in a restaurant.
What was your: undergraduate institution? Graduate institution? What was/were your degree(s) in?
Presbyterian College, English/Poli Sci BA,  UGA MPA
What class(es) (if any) are applicable to your job today? 

 
Dr. Meadows panel discussion class
What book are you currently reading? Would you recommend it?
Re-reading several fiction books.
What's the best networking advice for job seekers you've heard or shared? 
Interview practitioners, enlist their assistance in helping you.
What's the fastest way to NOT get a job or internship with you? (e.g. what should potential applicants avoid doing if they were to ever interview with you for a position).
You should ALWAYS write a cover letter.  That is your opportunity to distinguish yourself in a personal way.  Avoid dry statements – show yourself and your passion!
Why should an undergraduate student consider a career working in local government?
The ability to impact your community in ways you could never do in state and federal government.