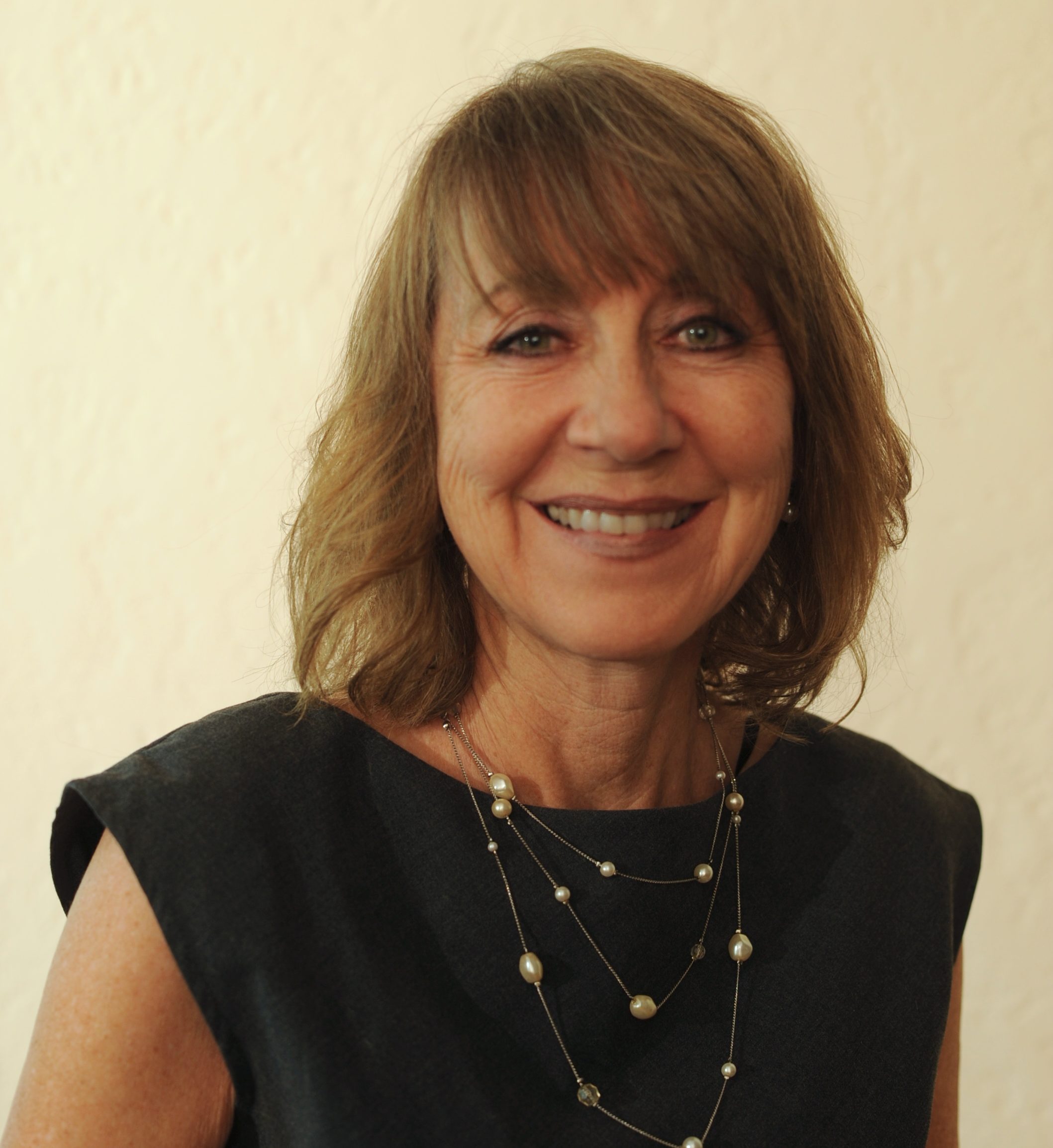 #ELGLInspire is coming to the University of Georgia on November 18th! Learn more about our event speakers in these brief profiles, and connect with them before and after the event! To find information about all of the speakers, visit the #ELGLInspire homepage.
---
Julie Walker
State Librarian and Associate Vice Chancellor for Libraries
---
What was the very first paying job you held (that you paid taxes on)?
Library page with Public Library of Charlotte and Mecklenburg County (I've only ever done one thing!)
What was your: undergraduate institution? Graduate institution? What was/were your degree(s) in?
University of North Carolina at Chapel Hill, BA Political Science, MSLS Library Science
What class(es) (if any) are applicable to your job today? 

 
My master's degree program was ideal preparation for a career in public libraries.  American Government classes prepared me for the political aspects of my job.  Law school course in state and local government law was helpful.
What book are you currently reading? Would you recommend it?
The Library Book by Susan Orleans, and yes, it's been described as "a terrifically engaging investigation of humanity's bulwark against oblivion: the library"
What's the best networking advice for job seekers you've heard or shared?  
Don't be afraid to ask questions, and take time to talk to a wide variety of people about their work.  Really learn what daily life is like in the jobs you consider.
What's the fastest way to NOT get a job or internship with you? (e.g. what should potential applicants avoid doing if they were to ever interview with you for a position).
Mention that you'd love a job that quiet with plenty of time to read!  That's NOT my world, and if you think so, you haven't visited a library lately.
Why should an undergraduate student consider a career working in local government?
Public service is a higher calling, and the gratification for lifting your community is fantastic.  It's so rewarding to know that you are making the lives of your neighbors richer and happier.
Do you have a work or life motto? What is it? 
Hire the best people, give them the resources they need, and get out of their way.  Life:  Most people do the best that they can. Assume positive intent.