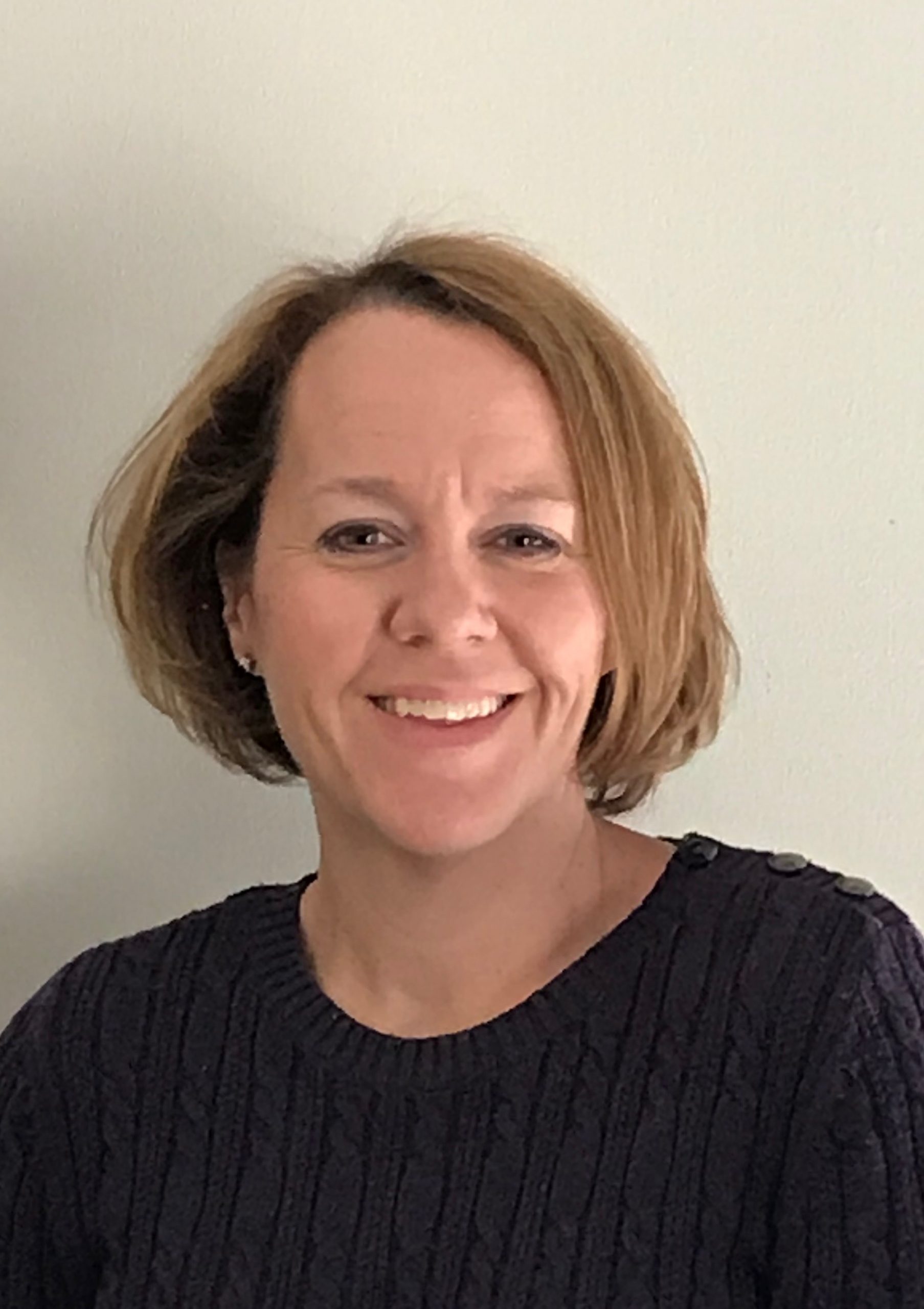 #ELGLInspire is coming to University of Texas Arlington on February 19th! Learn more about our event speakers in these brief profiles, and connect with them before and after the event! To find information about all of the speakers, visit the #ELGLInspire homepage.
---
Aimee Kaslik
 Chief Innovation and Performance Officer
---
What was the very first paying job you held (that you paid taxes on)?
Clerk Typist, City of Lewisville Fire Department
What was your: undergraduate institution? Graduate institution? What was/were your degree(s) in?
University of North Texas, Bachelors in Political Science
What class(es) (if any) are applicable to your job today?
It's been too long for me to even remember but, honestly, my con law classes stand out the most. I think it helped with developing analytical skills.
What book are you currently reading? Would you recommend it?
I listen to books during my commute but right now I'm focused on learning enough Hungarian to get by on an upcoming trip to Budapest. Okay, so really it's a book called Savannah Breeze. It's cheesy with a bit of intrigue but sometimes we just need to be entertained.
What's the best networking advice for job seekers you've heard or shared? 
Be yourself. Be genuine. Be passionate.
What's the fastest way to NOT get a job or internship with you? (e.g. what should potential applicants avoid doing if they were to ever interview with you for a position).
Don't tell me you plan to be a city manager in five years – it's unrealistic, don't be arrogant, don't name drop, and don't leave the room without shaking everyone's hand.
Why should an undergraduate student consider a career working in local government?
If you want to work in government in an impactful and meaningful way, local government is the best way to do that. What you do benefits the community – directly or indirectly – every single day.
Do you have a work or life motto? What is it?
"Don't get so busy making a living that you forget to make a life." (Said by Dolly Parton…but true.)