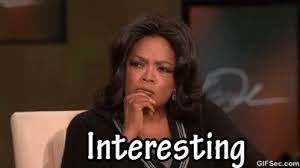 ELGL is extremely excited to partner with ncIMPACT a applied public policy initiative of the UNC School of Government to host a twitter chat on April 4th from 1:00 -2:00 p.m EST focused on the role of local government in supporting workforce development. You can join the Twitter chat by following the hashtags #ELGLncIMPACT and #workforcedev. The following blog post provides an introduction to the ncIMPACT initiative. For more information about ncIMPACT please visit their website.
---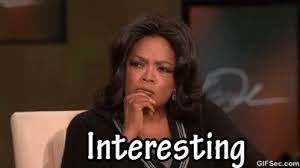 North Carolina faces critical policy questions in a wide range of areas, including health, education, economic development, criminal justice, public finance, and the environment. In response to these challenges, and building on 80 years of working with public officials throughout the state, the UNC School of Government launched an applied public policy initiative in early 2017. Our work is informed by four clear messages we heard in conversations with leaders across North Carolina:
Today's pressing challenges demand an interdisciplinary approach that assesses opportunities and impacts in both the public and private sectors.
Public officials often lack access to relevant data and deep analysis about complicated policy issues delivered from a neutral vantage point.
There are opportunities to use data to bridge disagreements in the process of seeking solutions, but how best to do this isn't always clear.
 Policy issues with competing interest groups can make it challenging to identify courses of action likely to produce consensus.
We aim to:
---
---
Provide civic leaders across the state with sound data, high quality research, and rigorous analysis.
Work closely with policymakers and other leaders to share evidence-based insights and creative policy options for responding to the most important questions they face.
Enhance leaders' understanding of innovative practices in North Carolina, across the U.S., and around the world.
It's important to note that our work is strictly non-partisan. While we may present policy options and describe their likely consequences, our work does not attempt to influence policymakers as they choose from among these options. We recognize that elected officials and public managers are responsible for working with stakeholders to make policy. We intend to support that process while respecting the fact that public servants have been entrusted with the responsibility to make hard choices based on their own experience, values, and information.