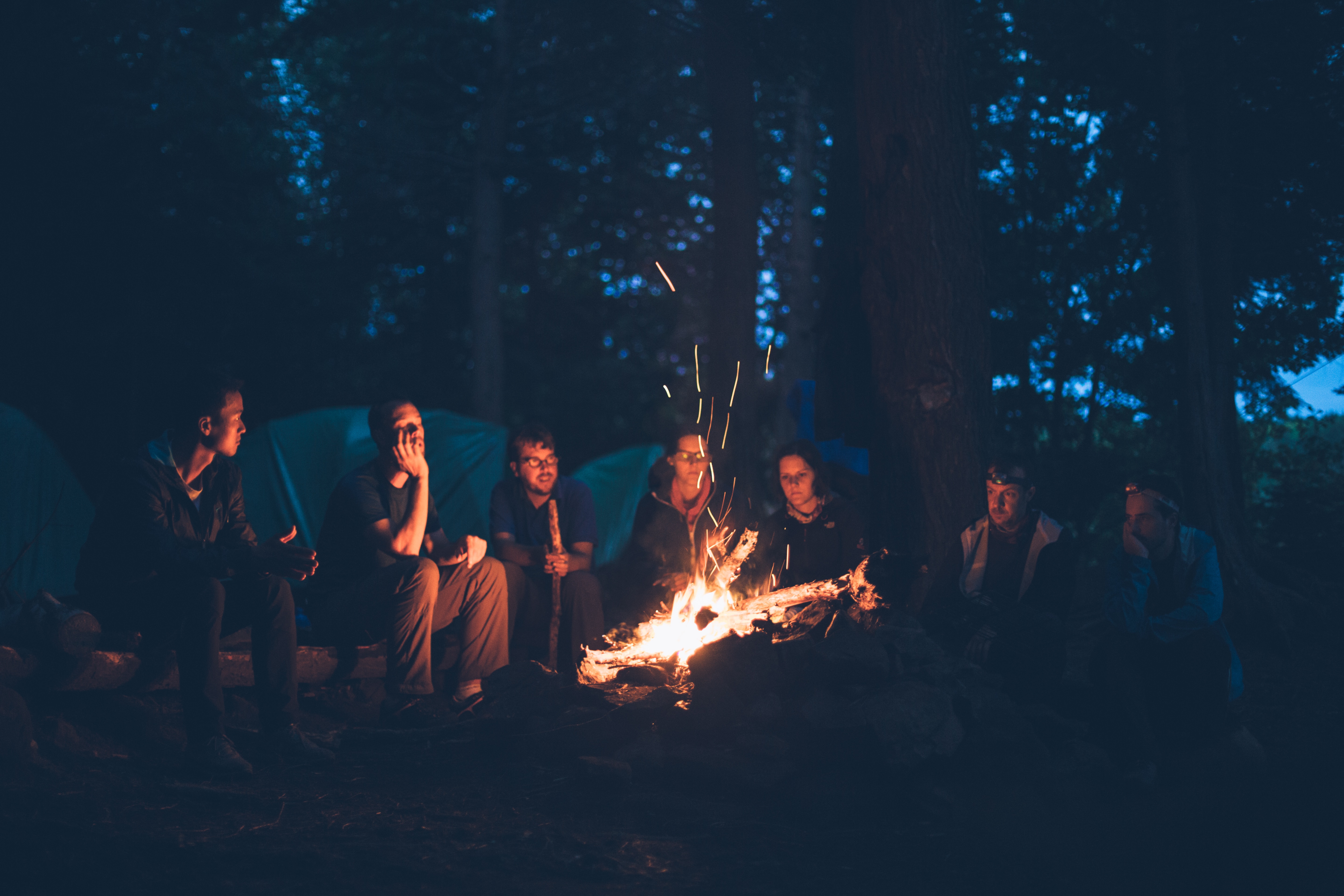 "Tell a new story. Not one about blacks or whites, but about us – together."
I recently attended an event coordinated by three sectors of local government (city, county and school board) and a local non-profit, entitled "Confronting Implicit Bias and Institutionalized Racism for a Better Community." The room was filled to capacity with local elected officials seated among the very people who elected them to office. Residents, young and old, police officers, neighborhood activists, agency directors, media personalities, students and more not only shared space for two hours learning about the historical roots of racism in this country, but also shared their personal stories experiencing racism in this country.
And everyone listened.
The best kind of learning happens when it means something to the learner. This  session was part educational, part conversational and wholly intentional. By inviting members of the audience, regardless of their community position, to have equal access to the microphone, the start of a new story began to unfold. A story where individuals seek to understand first and be understood second. A story where blame and responsibility rest on the community as a whole and not one sector or elected body. A story where ego is checked at the door and all agree to work together to move forward.
It was a monumental first step for a community to take in addressing a very complex issue. What inspired me the most was how hopeful the participants felt at the conclusion of the event. As they exited the building, the sharing continued as did the ideas for what was next. They texted, they tweeted, they snapped pictures with new friends. Multiple news outlets shared on social channels, TV broadcasts and radio shows. The event was a huge success but the true win is in the continued desire to keep talking. In all my years working with local governments, I have never experienced this level of shared leadership before.
This is the power of storytelling. It's not the events you host or the broadcast of what the [insert local government here] is doing for its residents that generates this type of community experience and buy-in. It is the stories that we share, the personal connections made between individuals, that build communities where people want to live, work and play.
So what does this have to do with the rise of digital communications?
It is a reminder that in our fast paced world of social media and a 24-hour newsfeed, online community building starts and ends offline. Digital communications is just a channel to keep the conversation going in between.
"Storytelling" might be a buzzing term among local government leaders, administrators and communicators – even leading to the creation of staff positions in some communities (check out Detroit and Denver), but the real value of storytelling doesn't come from creative marketing hacks. It comes from face-to-face interactions.
---
This is a new monthly blog sharing perspectives on municipal communications, digital strategy, and community engagement. The author, Holly McPhail, works with local governments, non-profits and small businesses throughout the state of Florida, helping build community online and in real life. She's also the Florida #CityHallSelfie queen and adds to her collection every month. You can access all of the posts in the series and learn more about Holly on The Rise of Digital Connection homepage.
---
Connect with Holly 
Windwood Communications | LinkedIn | Facebook | Twitter | Instagram