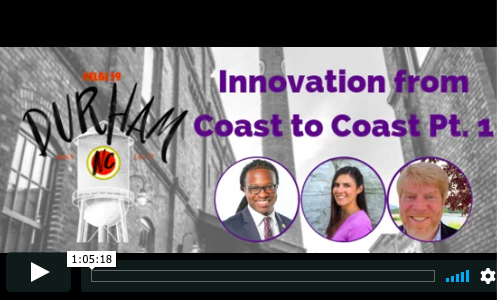 It's an #ELGL19 video!
All across the country local governments are working to make services better for their residents by trying out new ideas and new approaches to problems that many communities face. In this session we want to take a look at how three different organizations are approaching problem solving and innovation.
Anchorage, Alaska, Mobile, Alabama and Syracuse, New York all have tackled different issues in their communities and staff from these cities will share their city's innovation philosophy, examples of their work, and lessons that they have learned.