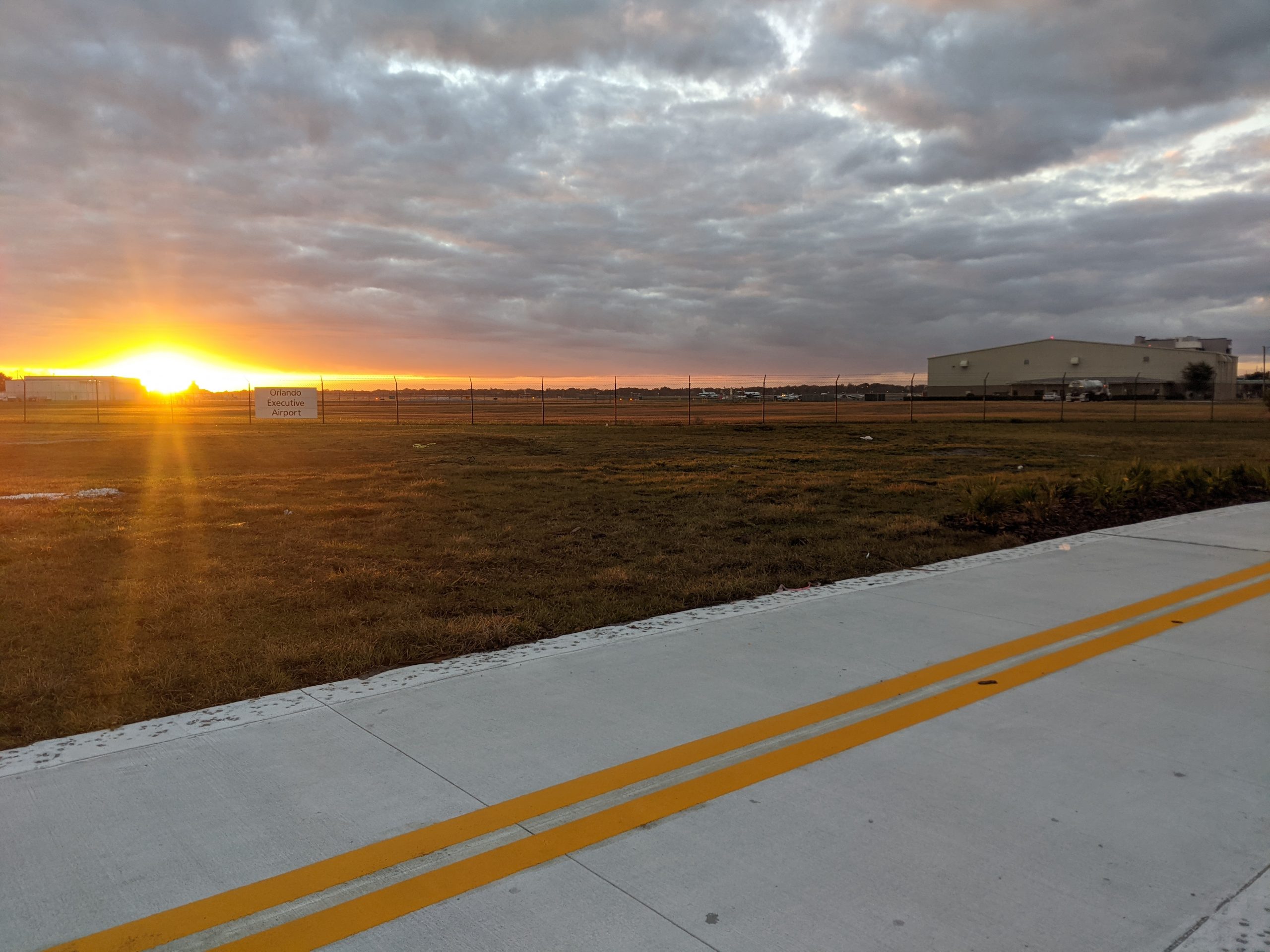 Hello! I'm Laura Hardwicke– connect with me on LinkedIn or Twitter!
What I'm Watching: My favorite trash reality show reckon with racism, again.
What I'm listening to: Michael Kiwanuka for all the good vibes
What I'm Eating: Fancy doughnuts leftover from Valentine's dessert
Hindsight is 20/20, and it's about that time we look back on the infamous 2020 for data, trends, and insight. I know a lot of folks are going to want to dismiss this data as outliers, but try as we might– we cannot forget 2020 happened. In my field, we're waiting on finalized crash data to see where Vision Zero efforts have succeeded and fallen short. 
Even with preliminary data, we know more people died on our roads last year, while less people drove cars. More deaths, but less miles driven on our roads means the dire 'monthly mileage death rate' for November 2020 was 23% higher than the before times (National Safety Council).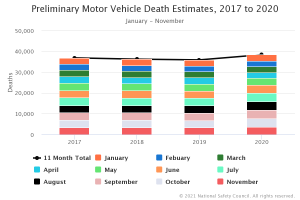 I don't need the finalized data to tell me that in 2020 our lives became more car-centric than before. Sure, we closed a few streets in cities to thru traffic. And if you were in the market for a new bicycle, hope you didn't hold your breath! A bike boom got folks back on two wheels and kept local bike shops afloat. I even got my mom out on the trails for the first time in…well we won't go there.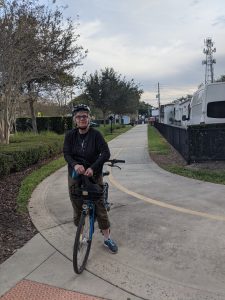 However, if we had the means, we ordered nearly everything delivered to their doorstep. Drive-in movies made a comeback. Transit ridership plummeted.  Families took roadtrips instead of flying. Car parades and protests brought people together and divided communities. Even our COVID-19 testing and vaccinations sites rely overwhelmingly on private vehicle ownership. 
When we allow cars to shape our society, gaps in economic, racial, health, and environmental justice get bigger. Are we trying to solve one crisis while making others worse?  Hit and runs surged during the pandemic, but higher penalties for fleeing the scene may not mean more folks staying at the site of a crash. My gut tells me that the solution to getting people to wear masks might look psychologically similar to getting people to stay at the scene of a crash. 
Calls the flatten the curve may have worked this spring. So we owe it to our health care workers, over-burdened by the pandemic to slow down when we have to drive, to prevent higher injury crashes.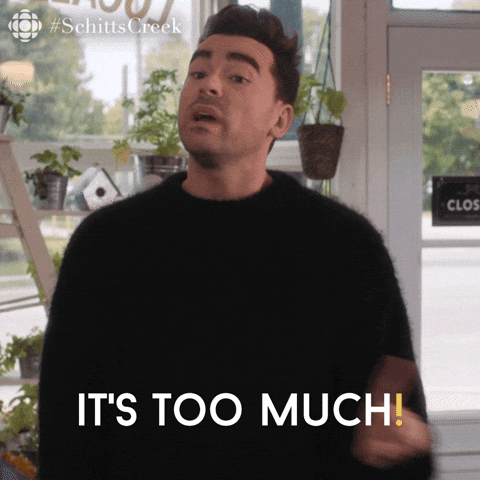 I know, we all have a lot going on right now. And these grim numbers represent real people killed on our roads and that can be overwhelming. During one of my recent guided meditations (hello pandemic era self-care), I latched onto the small steps technique. So, just start with one small thing you can do today to advance traffic safety. Here are some examples:
Change your language:

call it a crash not an accident

. We've all learned one way or another how powerful word choice shapes our culture. 'Accident' implies nobody was at fault. However, traffic fatalities are preventable. By changing our vocabulary, we take responsibility and charge for doing better.

Take one trip by foot or bike (or snowshoe? I don't know I'm in Florida but it seems like y'all have an awful lot of that white stuff these days). Experience your city through the eyes of those that can't afford or choose not to own a car. I'm sure you'll learn something whether your role is at a public utility or in communications.

Share the recent reports with your colleague or employees, especially those that drive as part of their work, and remind them it takes us all to reduce traffic violence. 

If you have to drive, slow down. Traveling at safe speeds means you can see more of the users on the road, brake faster, and reduce impact if you are in a crash.

NACTO's City Limits

has more.