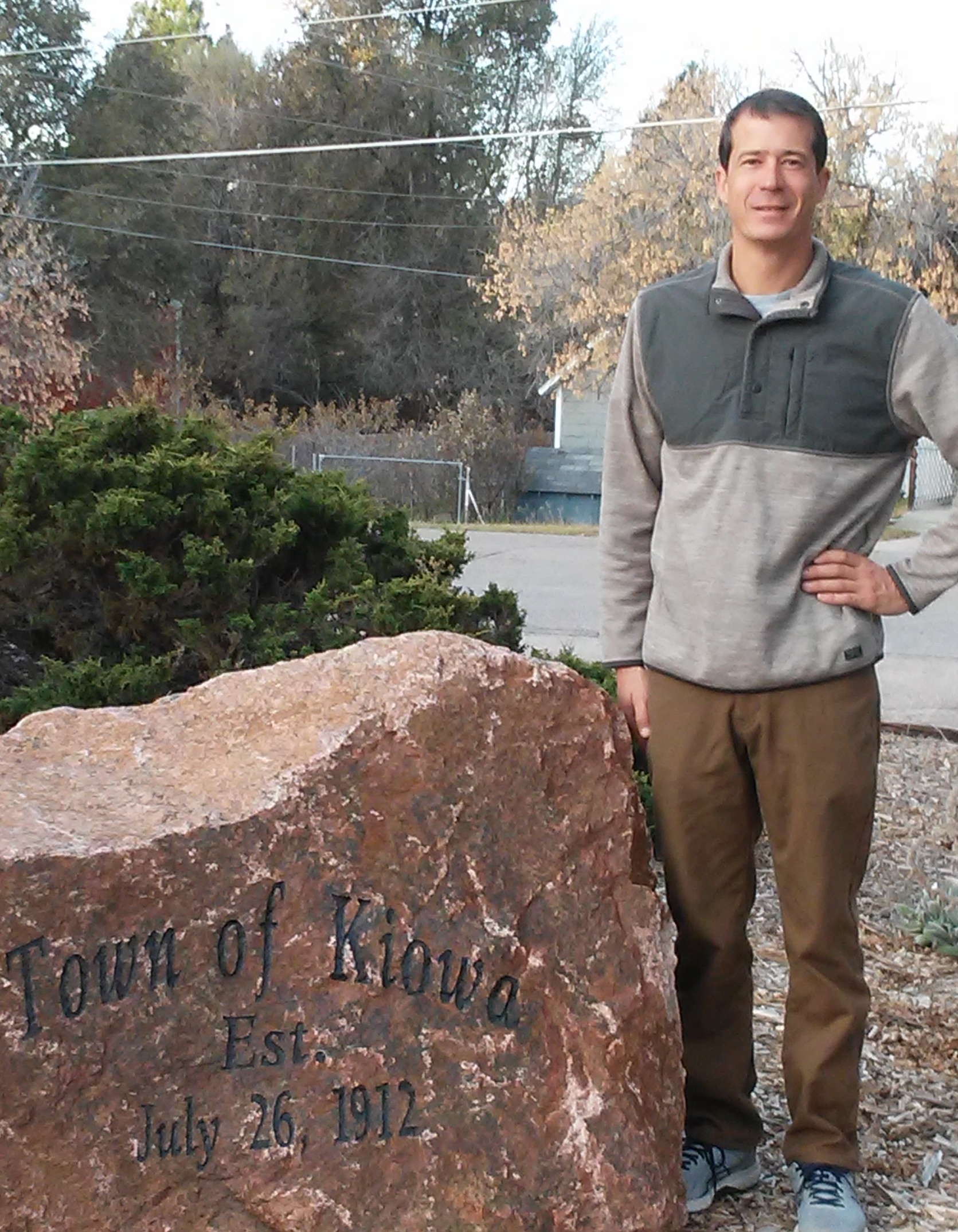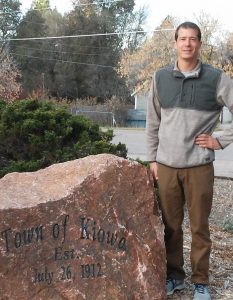 ---
Tell us about your time in the military and what made you interested in enlisting.
I was commissioned in the Army in 1996 from R.O.T.C. out of Xavier University in Cincinnati. I always wanted to join the military since a little boy and made that dream come true. My father pushed me to get my degree first then join the military either as an officer or enlisted. I chose the Officer side since I could finish my college education in conjunction with officer training.  I have always had a strong desire to help and serve others. 
What is one myth or stereotype about the military that you'd like to debunk?
That only people who are dumb and can't go to college join the military as being portrayed by politicians and elitists. People who join the military are a cross section of all of society that volunteered to serve this nation. Our ethics, values, dedication, and professionalism are recognized by the rest of society as one of the highest approval ratings of any profession. 
What is your educational background?
Marquette High School
Xavier University (BS in Criminal Justice)
How did you find out about the VLGMF program?
I saw a flyer for a presentation as I was beginning my transition from the military. Darrin Tangeman, District Manager of Pueblo West, gave us the brief and I was interested. Darrin and I knew each other from the 4th Infantry Division.
What agency hosted you as a fellow? 
 

What departments were you assigned?

Elbert County, CO. I initially worked as the Assistant County Manager then moved to Assistant Director of Administration when the position of Admin was filled.
What part of your fellowship did you find most interesting?
Helping others, finding solutions, making things more organized and easier for citizens to find and research.
Did the program increase your interest in working for local government? If so, what area(s) are of most interest to you?
It greatly increased my desire to pursue a job in local government, but it also showed me at what level and area I would get more job satisfaction. I liked the fact at the higher levels of local government how similar they were to the Army structure. 
If your fellowship has ended, what are you doing now?
I am the Town Administrator for the Town of Kiowa, CO.
How can local government human resources leaders do a better job reaching out to and recruiting veterans?
Get vetted with local installations so they can post and recruit for jobs with the Transition Assistance Program.  Attend job fairs on post and base, and support the VLGMF program. 
And above all get educated on military job skills and how the translate into civilian jobs.  HR personnel as I was seeking employment for almost a year have no idea what the military does. They just think what they see on TV and movies that all we do is shoot things. They do not know I have an HR department, they do not know I have a Public Works, they do not know I have a Financial Officer, a Procurement officer, etc. Our daily functions and business model are very similar to theirs.
What advice would you give your 18-year old self?
You did it right, you listened to people older and wiser. Try and teach the youth of today to learn humility, good listening skills and dedication and sacrifice will achieve your goals.
If you could be on any reality TV show, which one would it be?
None- They are all staged/fake and give the youth today a false picture and narrative of what real life is really like. They interject false drama to gain viewers.
What podcasts do you listen to frequently that you would recommend?
I am old, never got into podcasts.  I see it now as a great tool to get messages out on this social media platform to the youth that are connected to get them interested in Local Government and what they can do for their community. They are our future leaders. Early involvement is key for a well-rounded and educated individual.