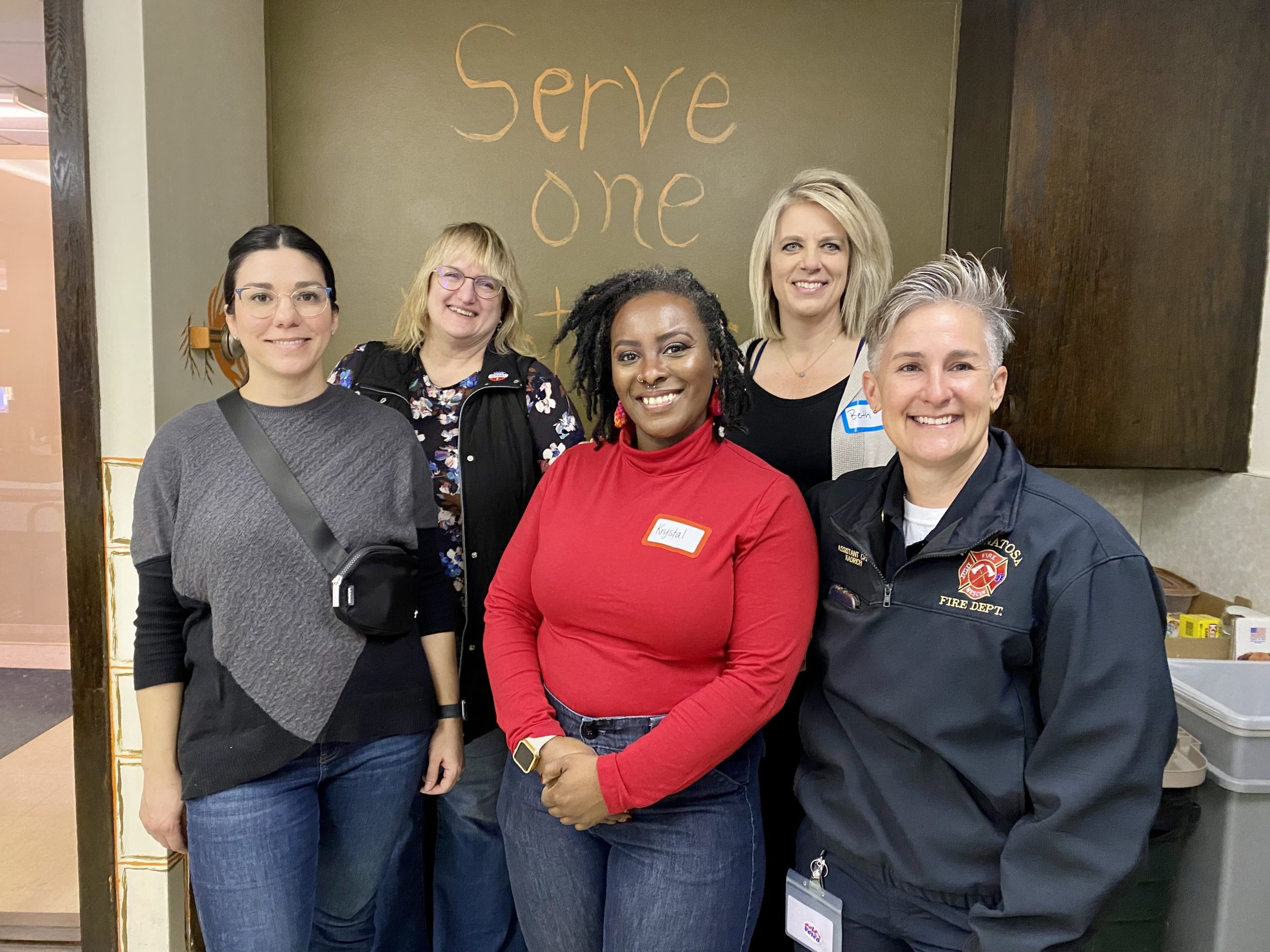 Today's Morning Buzz is brought to you by Melissa Cantarero Weiss, Deputy City Administrator at the City of Wauwatosa, WI. Connect with Melissa on LinkedIn or Twitter. 
What I'm reading: The Rose Code by Kate Quinn. Great book!
What I'm eating: A cupcake. Some teams bring in day 1 treats to encourage people to drop in and meet a new employee. Favorite tradition. Cupcakes and new friends all in one day!
What I'm working on: We recently adopted a new strategic plan, and I am working on our internal communication plan. I just wrapped up recording my portion of a video featuring about 15 leaders across our organization. The video will help our employees learn about the strategic plan and our mission, vision, and values. It highlights specific projects that will move the needle on housing, infrastructure, public safety, and more. 
---
In 2022, we updated our employee handbook and administrative policies with the goal of modernizing our workplace culture and providing the best workplace benefits and culture possible. We strongly feel that this helps us attract and retain high performing employees. A handbook and the associated administrative policies are the first documents a new employee reads when they begin working for you. Current employees review them periodically to understand their benefits. These are some of the most high-touch documents between you as an employer and your teams. Do they match the image and brand you have as an employer? If not, I encourage you to take the time to dust them off and reinvent them.
As part of our project, we created a few new benefits to help our culture match our brand as an employer. One new benefit is a Volunteer Time Off Program. Employees can have up to 8 hours a year of paid time off to volunteer in the community. I recently went to a local food pantry with a group of employees from several different city departments. After sharing a picture of us on social media, I heard from a number of local government professionals in other cities that they would love to have a similar program, so I am going to share the details here. I hope to see photos of employees volunteering in your community soon! 
In Wauwatosa, we want our employees to become involved in their community, lending their support to programs that positively influence the quality of life within our community or region. Our intention is to give back to those who are less fortunate, support the community, and empower our employees to share in that effort. At the same time, we recognize that this will enrich the lives of our employees. Don't just take my word for it – Harvard Business Review reports that volunteer programs boost productivity, increase employee engagement, and improve hiring and retention. Sounds amazing, right?
I spend a lot of my time in meetings or at my desk completing memos, developing budgets, and helping employees complete their projects. Breaking out of the office to connect with our residents who need help putting food on the table, really helped refocus me about the importance of our work and the needs of people in our community. It also helped me connect with employees who I don't work with regularly and build stronger relationships with them. I saw first-hand that taking a few hours in the morning to give back to the community made them feel great about working for us. It was wonderful.
Here is some of the fine print from our policy:
Volunteer time off is use it or lose it, so it does not carry over and it cannot be paid out at the end of year or at time of separation from employment.

We really encourage employees to spend this time with other city employees as team building. 

Volunteer time off must be approved. It is at the discretion of the employee's supervisor and operational demands have priority. It also cannot create overtime. 

We encourage our team to volunteer in ways that connect them with the community and help them see community needs and impacts outside of their daily work. Examples include building a house for a program like Habitat for Humanity, serving at a food bank or homeless shelter, or mentoring or tutoring disadvantaged youth or young adults.