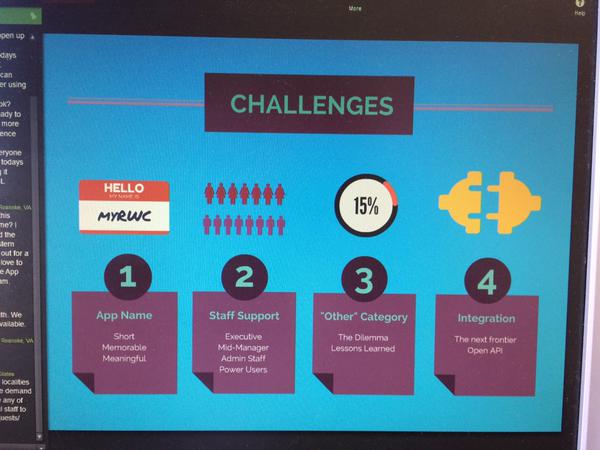 Local Government Goes Mobile
With the proliferation of mobile apps it's natural for local governments to get in on the action. But what's the best route? Should IT departments build their own app or should we buy them on the private marketplace?
In this webinar, four speakers from around the country talked about their organization's experience in choosing and implementing a mobile app.
Russell Narahara, City of Redwood City, CA, Public Works Superintendent
Ron Pringle, City of Boulder, CO, Senior Applications Programmer
Jody Jacobson, City of Boulder, CO, Administrative Manager
Stephanie Betteridge, City of Gresham, OR, Senior Manager
Click the link below to watch the webinar (or paste this in your browser: http://www.anymeeting.com/ELGLNetwork/E156D682884D).