Budget for the People:
Alameda County Ramps Up Financial Transparency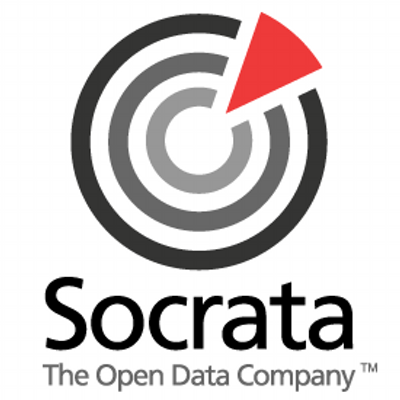 Our friends at Socrata are all about data transparency, and they're hosting a webinar on March 31 about financial transparency in Alameda County, CA. Find out more below and register here!
Raise the bar on your budget reporting
Alameda County has been nationally recognized for its commitment to creating an innovative and transparent environment for citizens and employees alike. Now, in order to raise the bar, the County is putting the spotlight on financial transparency with Socrata's Open Budget app.
On Tuesday, March 31, we will sit down with Tim Dupuis, Chief Information Officer and Registrar of Voters at Alameda County. In this webinar, we will find out:
Why Alameda County prioritizes financial transparency
How Socrata Open Budget helps the County achieve its goals
How the County believes financial transparency benefits taxpayers
Join us at 9 a.m PT/12 p.m. ET to learn about Alameda County's journey to greater financial transparency and find out how you can do the same for your organization. Register here!