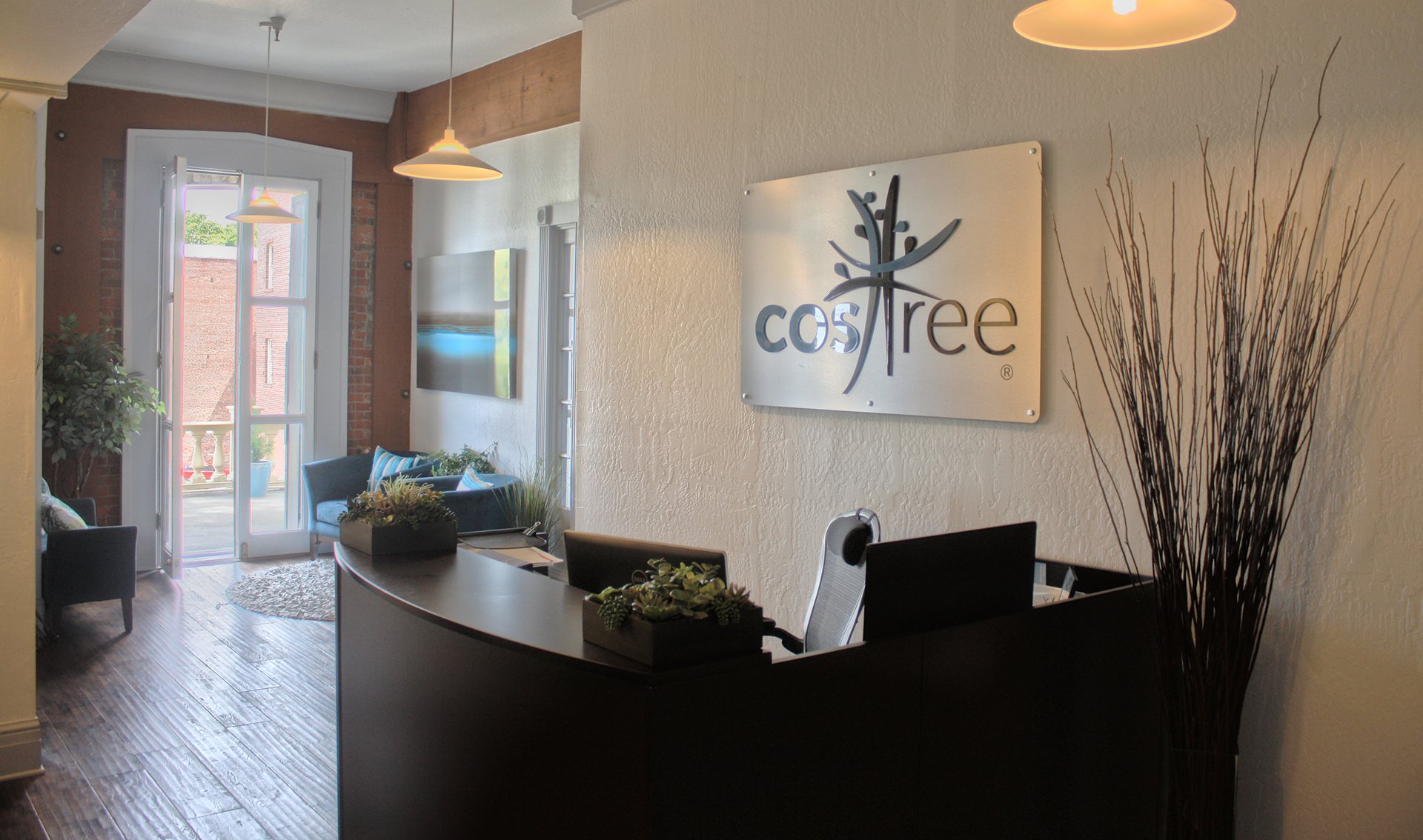 We've got a new webinar to announce! CostTree, a cost planning software company, will be holding a webinar with one of their municipal clients, El Paso County, Colorado to present how they can help local governments. Check out the write up below for more detail and to register.
Register for the August 13th Webinar

What is CostTree
CostTree, the nation's premiere Web-based cost allocation plan software company, is revolutionizing the way cost plans are prepared. Join us as we take you through the software and how it can help you streamline the way you prepare your cost plan, while helping your agency achieve higher overhead reimbursements. (website, Twitter)
Their philosophy:
Every single day our team strives for one thing: Empowering local government and nonprofits the way we know best. By offering a cost plan solution and support that not only allows organizations of all sizes to maximize their indirect cost reimbursements, but allows organizations to create multiple cost plan scenarios, allowing for more strategic planning and spreading of resources like never before.
By partnering with CostTree, organizations can spend less time worrying about whether or not their formulas on their spreadsheets are correct, and more time strategizing how to put more resources toward the departments, projects, and people that keep our nation running.

A Sneak Preview
Introduction: Who we are and what we are doing to revolutionize the cost plan industry.
Top 3 reasons why agency's decide to become CostTree clients.
Introduction to our guest speaker: Wendy Rowe, Budget Analyst for the County of El Paso in Colorado.
Wendy Rowe will go through the ways our software has impacted the County of El Paso.
Additional software roles and features.
Next steps and how to contact us for more information.
Closing statement
Q&A
Register for the August 13th Webinar

Speakers will include:
Nicolie Lettini, President of CostTree and cost plan expert with over 15 years in the industry
Wendy Rowe, Budget Analyst for the County of El Paso, Colorado

Register
The webinar will be on August 13, 2015 at 12:00 pm PT (2:00 pm CT, 3:00 pm ET). You can RSVP here: costtree-webinar.eventbrite.com.