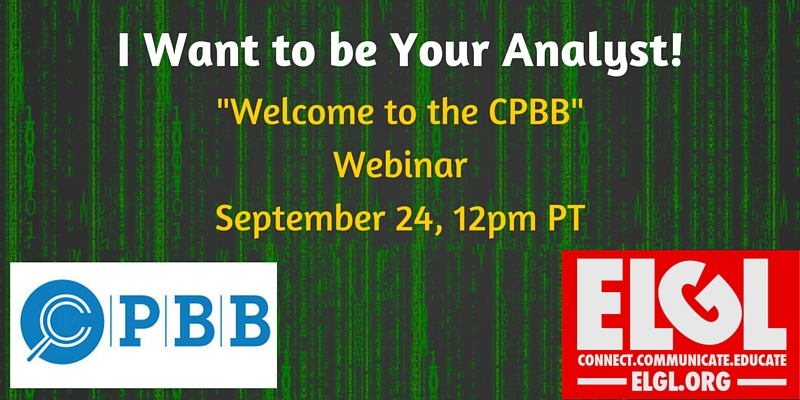 Register for the webinar on Sept. 24: cpbb-analyst-webinar.eventbrite.com
CPBB + ELGL Launch A NEW Webinar Training Series "I Want to be Your Analyst!"
ELGL and CPBB are proud to announce a new column and webinar training series, "I Want to be Your Analyst." This 10-part series, consisting of a monthly column and webinar, is intended to provide case studies, introductions to unique analytic tools, and expertise into the hands of all local government (emerging) leaders.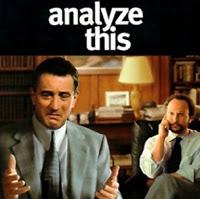 Welcome to the Center for Priority Based Budgeting
At the beginning of 2015, over 80 communities across North America have implemented the resource-driven tools of the Center for Priority Based Budgeting (CPBB), impacting over 11 million citizens across the US and Canada. Now in September 2015, over 100 communities are practicing Fiscal Health, Program Costing and Priority Based Budgeting, using the process and tools to reshape the way all of a community's resources are leveraged to achieve Results, and inviting citizens further into an authentic role of influence and participation.
Our innovative tools were created to meet the needs of a rapidly increasing user community:
implementing processes in an efficient and intuitive, web-based platform,
sustaining and evolving your work over several years, and
transparently sharing the outcomes of your work, internally within the organization, and externally with citizens
Our Kick-Off Event: Welcome to the CPBB!
On September 24th at 12 PM (Pacific Time),  ELGL & the Center for Priority Based Budgeting will launch "I Want to be Your Analyst" with our first webinar Welcome to the CPBB. This session will focus on:
Brief history and introduction to CPBB
The development of our tools, philosophy and concepts
Why the tools of fiscal health, program costing and priority based budgeting, etc.
Does your local government size/region/politics influence implementation (scalability/replicability)
Making the case to elected officials
Success and challenges to implementation
What else does CPBB "analyze?"
Future "I Want to be Your Analyst" forecasted schedule of webinar trainings
Register for the webinar on Sept. 24: cpbb-analyst-webinar.eventbrite.com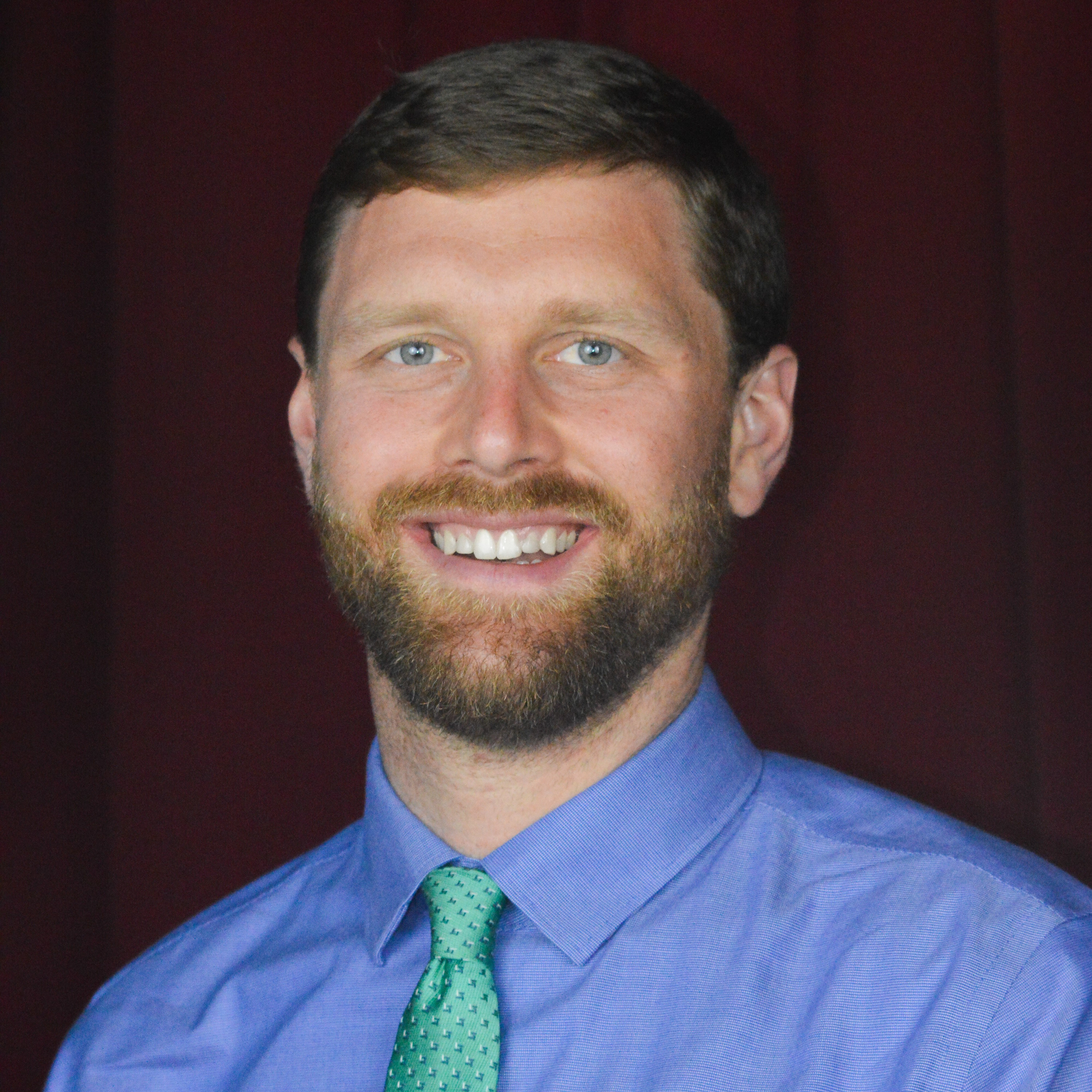 Sr. Budget & Management Analyst at the City of Durham, North Carolina. ELGL Board of Directors. Producer & Co-Host of the GovLove Podcast. Would rather be walking his dog Franklin.