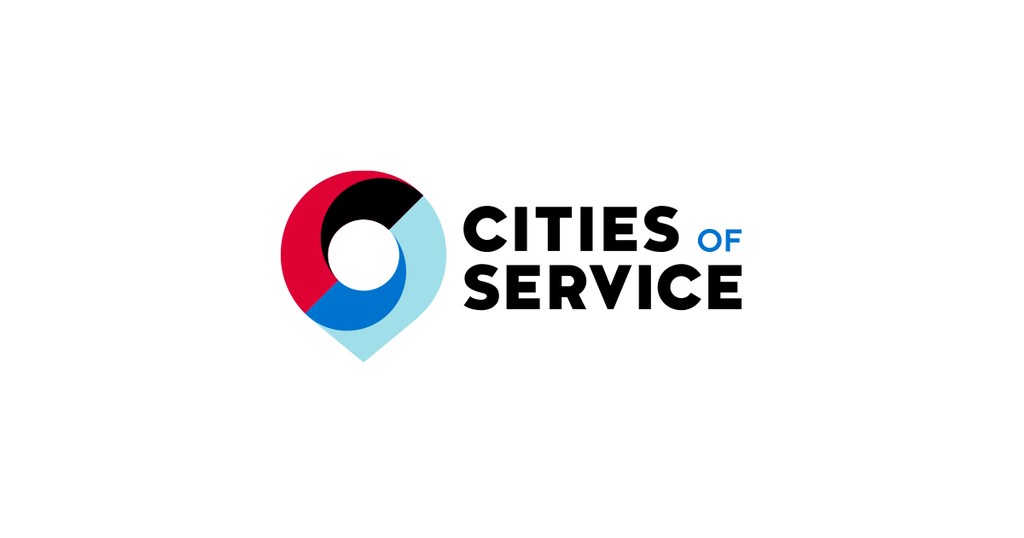 Shared from our friends at Cities of Service:
---
Webinar: Lessons on Census Field Recruitment from San Jose
Wednesday May 1, 2019  from 3:30 – 4:30p EST
One of the greatest challenges that cities will face while preparing for the upcoming 2020 Census is ensuring that accurate and consistent information reaches community members.
Cities of Service invites you to join their webinar to learn more about successful strategies to recruit trusted, local community members to serve as field staff and enumerators.
Community members' existing knowledge and relationships allow them to deliver a clear message about the value of being counted and to encourage participation on a more personal level.
In this webinar, Lawrence Thoo of work2future, a workforce development program of the City of San Jose, and Stephanie Kim of Community Connect Labs, a nonprofit that provides technology-focused engagement solutions, will join us to discuss the process they used to create a pilot program that uses technology to assist with local field staff recruitment.
Register for the webinar here.