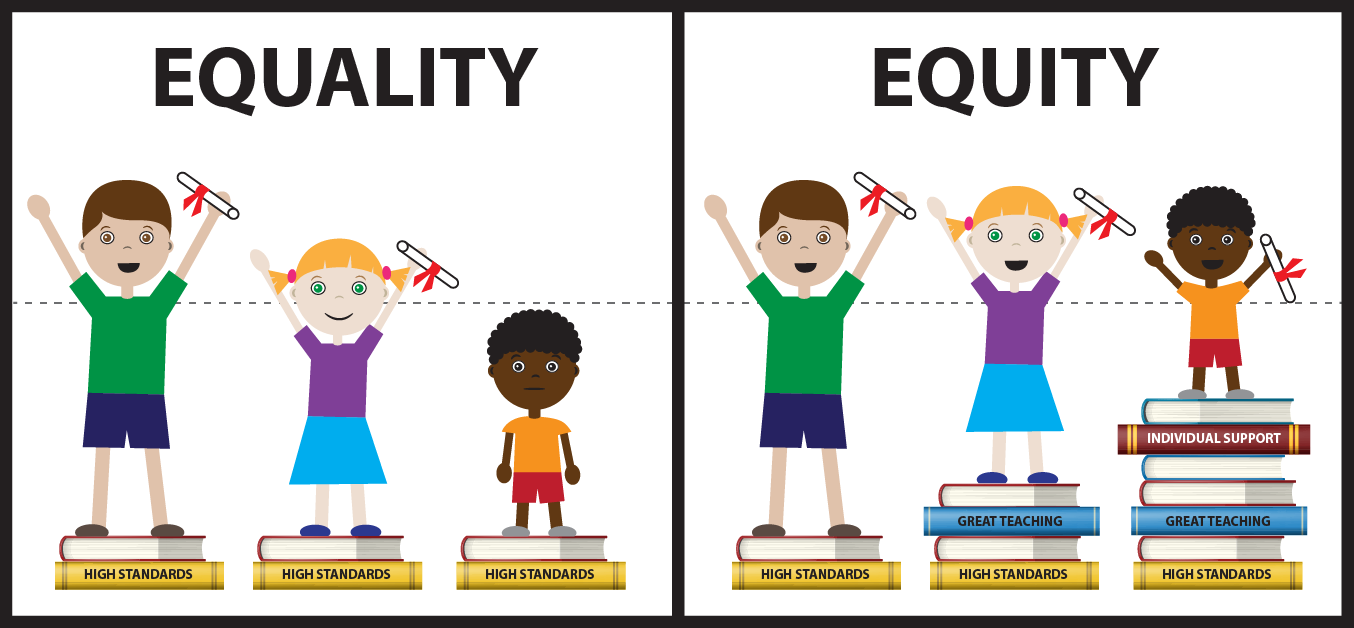 The Details
Our next ELGL webinar on January 6 will explore the important topic of workforce equity with Julie Nelson, Director of the Local and Regional Government Alliance on Race & Equity.
Racial inequities are not random; they have been created and sustained over time. Inequities will also not disappear on their own. A growing field of practice is available so that local and regional governments can proactively work to advance racial equity, focusing on eliminating inequities and increasing success for all. City and local governments have enormous opportunity to advance racial equity within the workforce. This webinar will focus on policies, practices and real stories from two jurisdictions focused on workforce equity, St. Paul Minnesota, Seattle and Portland, Oregon.  We will also be introduced to the work of the Government Alliance on Race and Equity, their mission, available resources, and partners.
Meet the Participants
Julie Nelson is the Director of the Government Alliance on Race and Equity and a Senior Fellow with the Haas Institute for and Fair and Inclusive Society (HIFIS) at the University of California, Berkeley. Nelson is the former Director of the Seattle Office for Civil Rights where she served eight years, providing both vision and hands-on work to Seattle's Race and Social Justice Initiative. She is actively involved with community groups working for racial and social justice. Nelson is driven by her passion to realize equity and social justice.
Anna Kanwit, HR Director, City of Portland has been the Director of the Bureau of Human Resources for the City of Portland since May 2012 and was the Assistant Director of the Bureau for 11½ years. She began her career in government in 1991 as a Senior Deputy City Attorney in the City of Portland's City Attorneys' Office, advising bureaus on employment law matters. As the Director of Human Resources, Anna has championed a number of initiatives aimed at increasing the diversity of the City's workforce and creating a welcoming environment to ensure that the City retains its diverse employees.

Angela Nalezny is the Human Resources Director for the City of Saint Paul, a position she has held since 2 work experience includes positions as an Assistant City Manager, Human Resources Manager, Labor Negotiator and HR Specialist.She is the former President of the Minnesota Chapter of the Public Employer Labor Relations Association and the Minnesota Chapter for the International Public Management Association for Human Resources. 

Mark your calendars! Sign up today to attend the webinar on January 6 at 2:00 p.m. EST/11:00 a.m. PST.
Supplemental Reading