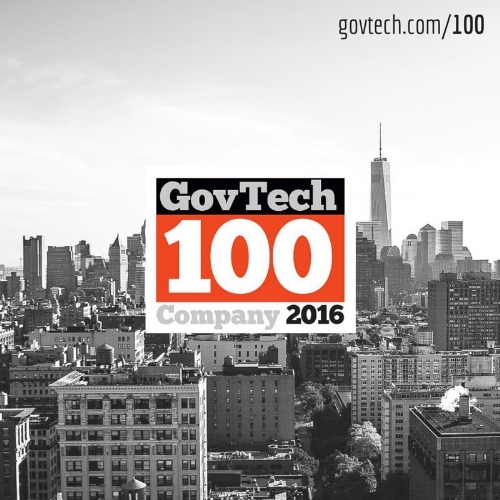 ELGL columnist Ashley Fruechting (Vision Internet) invites members to attend this upcoming webinar.
Nearly every local government organization has a website, but a recent survey revealed only 34% of local government staff believe their websites are highly effective. Why is that?
Join us for an interactive webinar to explore 5 common misconceptions that prevent local governments from getting the most from their websites. Our featured panel of local government leaders will discuss their first-hand experiences, addressing topics like:
What department should manage the website?
How should you decide what information to publish?
What role should social media play?
Register for the Webinar – Thursday, March 31, 2016, 9:00am PDT/ 12:00pm EDT
Featuring:
Justin Heyman, Director of Information Technology, Franklin Township, New Jersey
Erin Bryce, Community Outreach Manager, City of North Port, Florida
Steven Wright, Director – Office of Public Information & Communications, City of Mesa, Arizona
Supplemental Reading
Digital Accessibility — Is Your Local Government Compliant
Transforming Government Communication through Website Content Strategy