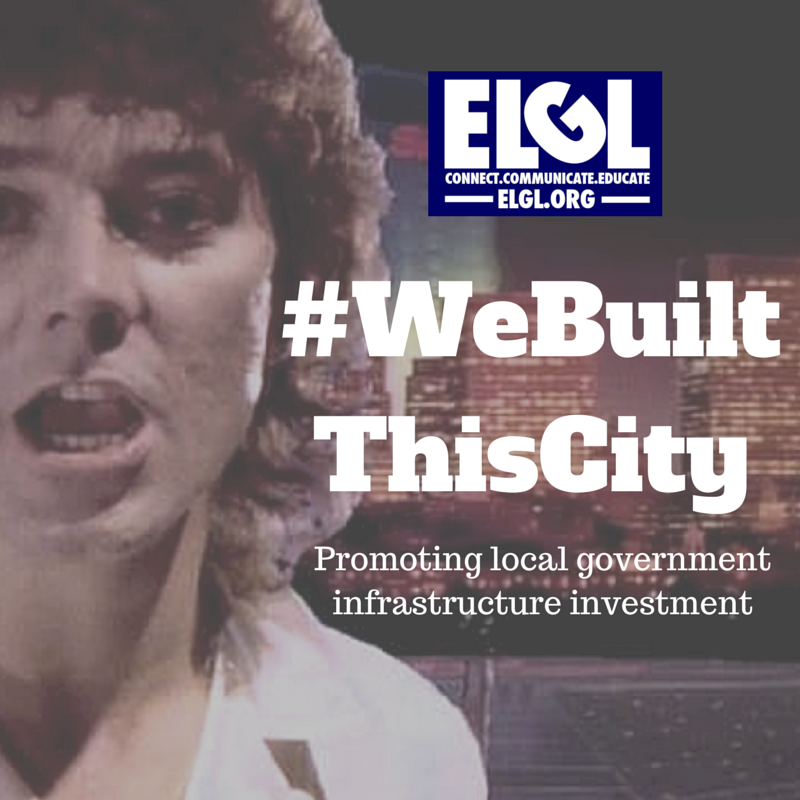 ELGL is pleased to partner with the Association of Washington Cities for an exciting #WeBuiltThisCity webinar on infrastructure and process improvement:
Streetlight Modernization: Applied Lean Leads to Big Savings for Washington's Small Cities webinar on Wednesday, July 8, 2015 from 11:00 AM to 12:00 PM (PDT)The Washington Transportation Improvement Board (a state agency that funds local streets) is launching a project that will allow all the small cities in Washington to switch out their streetlights for LED – this will mean major savings of 55 percent in their electricity costs, allowing them to do more with their tight transportation budgets.
ELGL members are invited to learn from this cool infrastructure story, and also about how the agency went through a Lean process improvement and partnered with the major private sector utilities to make this happen. Click here to register for the webinar.