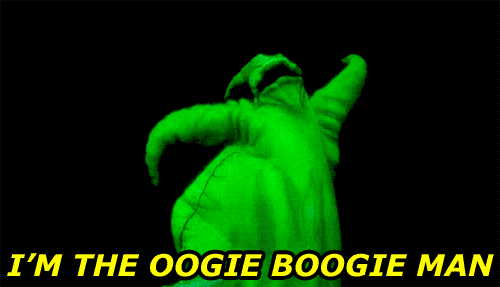 "Cross between The Atlantic magazine and Buzzfeed"
Welcome to our new member feature. We've all heard the excuse "I'm too busy" too many times so we've simplified our new member feature to illicit short, meaningful responses.
Hila Ritter (LinkedIn) is a Recycling Information Specialist for Oregon Metro. Previously, she worked for Multnomah County in Oregon. Hila is a graduate of Oregon State University.
What I Am Watching: Currently watching a video of a social enterprise panel about solving global food insecurity through insect farming… I also like watching The Daily Show.
What I Am Motivated By: Family and friends
What I Am Reading: Sustainable Happiness (current Book Club pick)
What I Am Thinking About the Apple Watch:


It's cool – not for me though.
What I Am Listening To: NPR

What I Want From ELGL: Fresh ideas, support for my fresh ideas, network with my government peeps.
What Song/Movie Makes Me Cry: Pretty much anything…. Doesn't take much!
What I Wish Local Government Did Better: Innovate, keep up with technology, etc.
What I Wish People Knew About Me: That my current position does not define what I've done nor what I'm capable of.
What I Am Wishing Would Go Away: Hate
What I Wish I Was Doing (Instead of Completing This Questionnaire): Playing with my son
What I Am Afraid of:


The Boogie Man
What I Consider As My Career Accomplishments: Getting hired at Metro and creating/maintaining a good reputation for being a competent person of integrity and fun to work with.
What I Think of Professional Associations: I should give them a try!
What I Am Doing This Summer: Going to Montana to visit family, going to a couple of weddings, going camping – and hanging out with friends and family as much as possible.