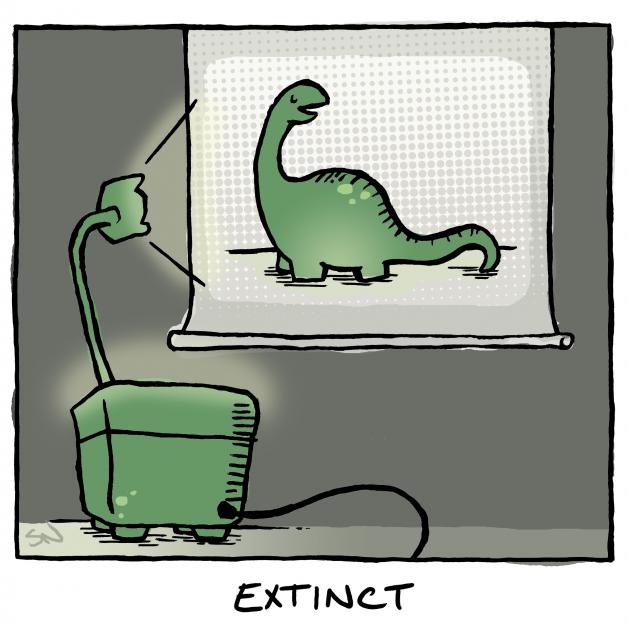 "Cross between The Atlantic magazine and Buzzfeed" 
Welcome to our new member feature. We've all heard the excuse "I'm too busy" so we've simplified our feature to illicit short, meaningful responses for our new members. As a side note, ELGL is adamantly opposed to the excuse, "I'm too busy."
Kevin Amirehsani (LinkedIn) is the Policy and Program Manager for Engaged Public. He is responsible for designing, marketing, and managing Balancing Act, a online budget simulation tool for public entities; policy and campaign research. Kevin has an undergraduate degree from University of California, Berkeley and a Master of Science from London School of Economics and Political Science.
What I Am Watching:


Comedy-wise, Key & Peele, John Oliver, and Other Space. But when it comes to nail-biting drama, I'd have to say FX's Tyrant, and Starz's Power.
What I Am Reading:
"Why Nations Fail" by Daron Acemoglu and James Robinson, one of the books on my Must Read list that I never got around to until now. And a lot of Christian Science Monitor, The Atlantic, Slate, and Quartz.
What I Want From ELGL:
A community of people, community groups, public bodies, and companies committed to making local government more open, resident-friendly, forward-thinking, and efficient.
What I Wish Local Government Did Better: 
Embrace technology to make City Hall and city processes more transparent and engaging
What I Am Afraid Of:


Local government not embracing technology and inadvertently alienating residents who want to offer feedback or help.
What I Wish I Was Doing (Instead of Completing This Questionnaire):
In a minibus somewhere in West Africa not knowing where the destination is, but knowing good times will ensue regardless upon arrival.
What I Consider As My Career Accomplishments:
Starting an entrepreneurship course for prison inmates, and launching a successful solar phone charger.
What I Am Listening To: 
An eclectic blend of reggae, coupe decale, dancehall, champeta, makossa, and hafla.
What I Wish People Knew About Me:
Wikipedia is both my best friend and my worst enemy.
What I Wish Would Go Away:


Mushy okra, Pac 12 officiating, and vulture funds.
What I Think of Professional Associations:
There should be more focus on the "Association" part.
What I Wished You Asked Me:
How can Balancing Act help my town/city/county/state/school district/special district/nonprofit/community group?
Supplemental Reading
Balancing Act is Here! | Engaged Public
Engaged Public Launches Balancing Act, Online Software
US Cities Series: Innovation, growth, and ambition in Kansas City
Will we ever see a land value tax?
What I Am – Archives