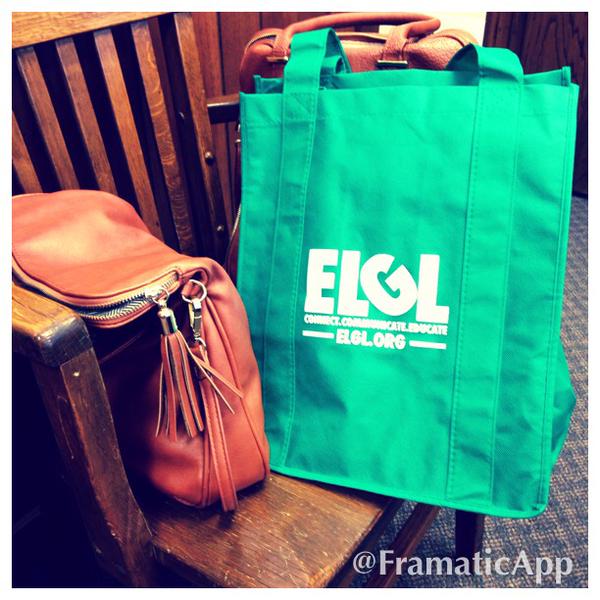 "Cross between The Atlantic magazine and Buzzfeed"
Welcome to our new member feature. We've all heard the excuse "I'm too busy" too many times so we've simplified our new member feature to illicit short, meaningful responses.
In the feature we tackle the tough issues such as is the Apple Watch necessary and what are your career accomplishments. As a side note, ELGL is adamantly opposed to the excuse, "I'm too busy."
Paul Bernardo is the Youth Services Administrator for the City of Surprise, AZ. He is responsible for supporting and promoting civic engagement for all ages. Paul has a wealth of knowledge, experience and credentials from previous positions he held with two other municipalities, the Boys and Girls Club of America and the YMCA.
What I Wish Local Government Did Better:
When we say we want to "open the doors of local government" – mean it, be sincere about it, listen.
What I Wish I Was Doing (Instead of Completing This Questionnaire):
Riding my motorcycle
What I Am Reading:
Dr. J:  The Autobiography
What I Want From ELGL:
Inspiration and connections
What I Am Afraid of:
I've been given a great opportunity in my new position with the City of Surprise and I want to get it right, not let people down and do something groundbreaking!
What I Consider As My Career Accomplishments:
I've worked in youth development for almost 18 years and I don't think there are many people who have held management/executive positions for the leaders in this sector – municipal Parks & Recreation, YMCA, Boys & Girls Club, local school districts – I can list accomplishments within each sector.  I like to say I have a youth development EGOT!
What I Am Watching:

My summer viewing includes Orphan Black & America's Got Talent plus I'm still trying to catch up on Breaking Bad (now on Season 4).
What I Am Listening To:
Hard rock when I'm in the gym – Theory of a Deadman, Godsmack, Five Finger Death Punch, Avenged Sevenfold, System of the Down, Chevelle etc.
What I Wish People Knew About Me:
Based on how I come across at work people assume I'm an extrovert but in reality I'm an ambivert and the extrovert side takes a lot out of me.  
What I Wish Would Go Away:

Our societies glorification and fascination with people like the Kardashian's. 
What I Think of Professional Associations:
When done correctly they truly enhance and bring to light the various aspects of the field they represent.  They can offer great professional development opportunities and perks.
What I Wished You Asked Me: 
What summer movie I'm most excited about?  THE MINIONS!!