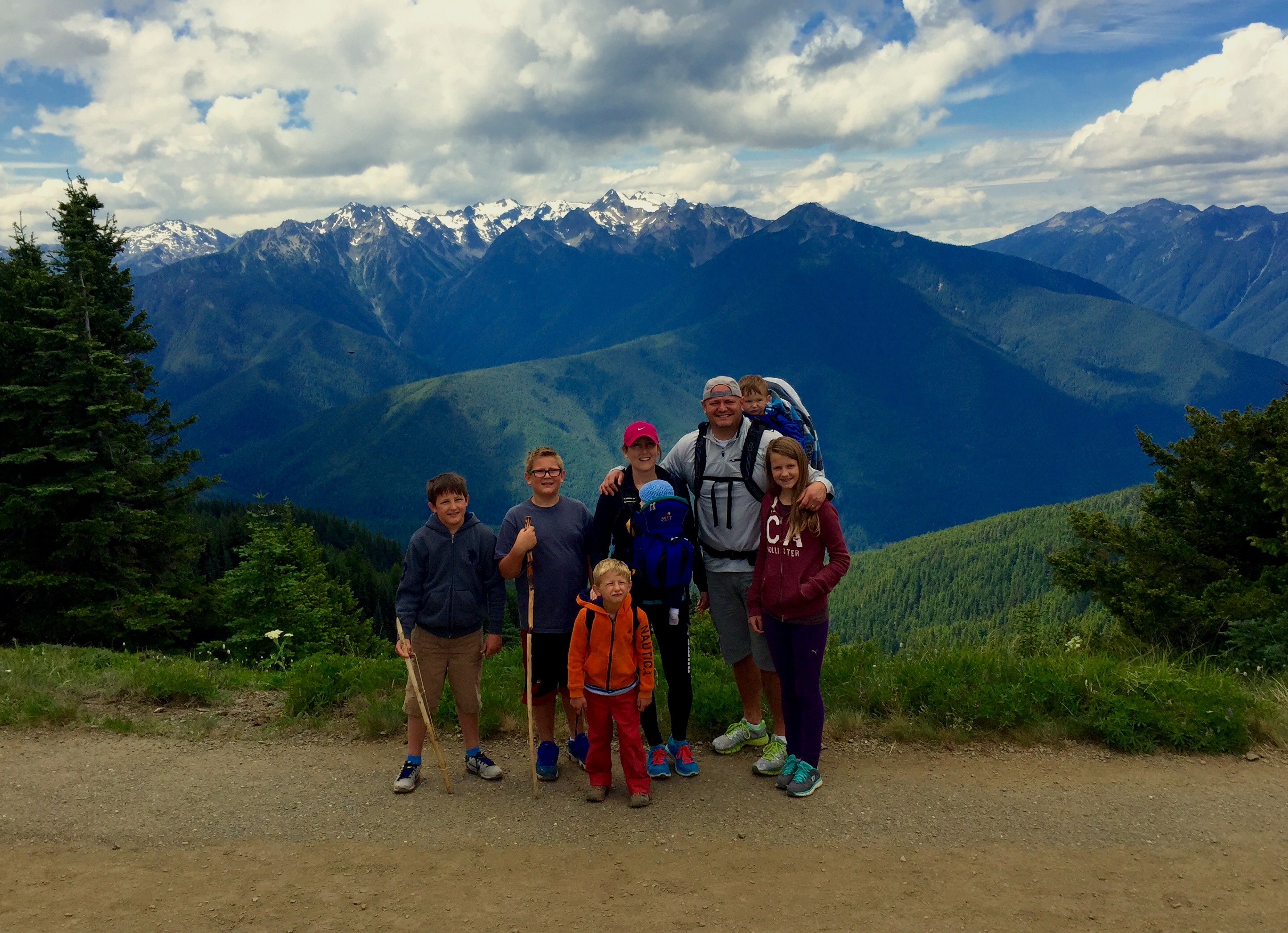 "Cross between The Atlantic magazine and Buzzfeed"
Welcome to our new member feature. We've all heard the excuse "I'm too busy" too many times so we've simplified our new member feature to illicit short, meaningful responses.
Regan Bolli (LinkedIn) is the City Manager of the City of Covington, WA. Prior to Covington, Regan worked for Ephraim City, Utah for four years as City Manager and Hansen Wright Eddy & Haws a Utah-based law firm specializing in local government and business law for three years.  Regan has a Juris Doctor from the University of Denver, Sturm College of Law and a Bachelor of Arts in American Studies from Brigham Young University.
What I Am Motivated By: Family and being my best.
What I Want From ELGL: Network and help the profession
What I Wish Local Government Did Better: Move at the speed of private business
What I Wish I Was Doing (Instead of Completing This Questionnaire): Hiking with my family.
What I Consider As My Career Accomplishments: successful economic development and internal cultural changes minimizing manager control and giving employees freedom to act and innovate. 
What I Am Listening To:


Tom Petty
What Song/Movie Makes Me Cry: Pachelbel – Canon in D Major
What I Wish People Knew About Me:


My internal philosophy: Have Fun!
What I Am Wishing Would Go Away: Crime
What I Am Reading: Jesus the Christ, by James E. Talmage
What I Think of Professional Associations: Can be good.
What I Am Doing This Summer: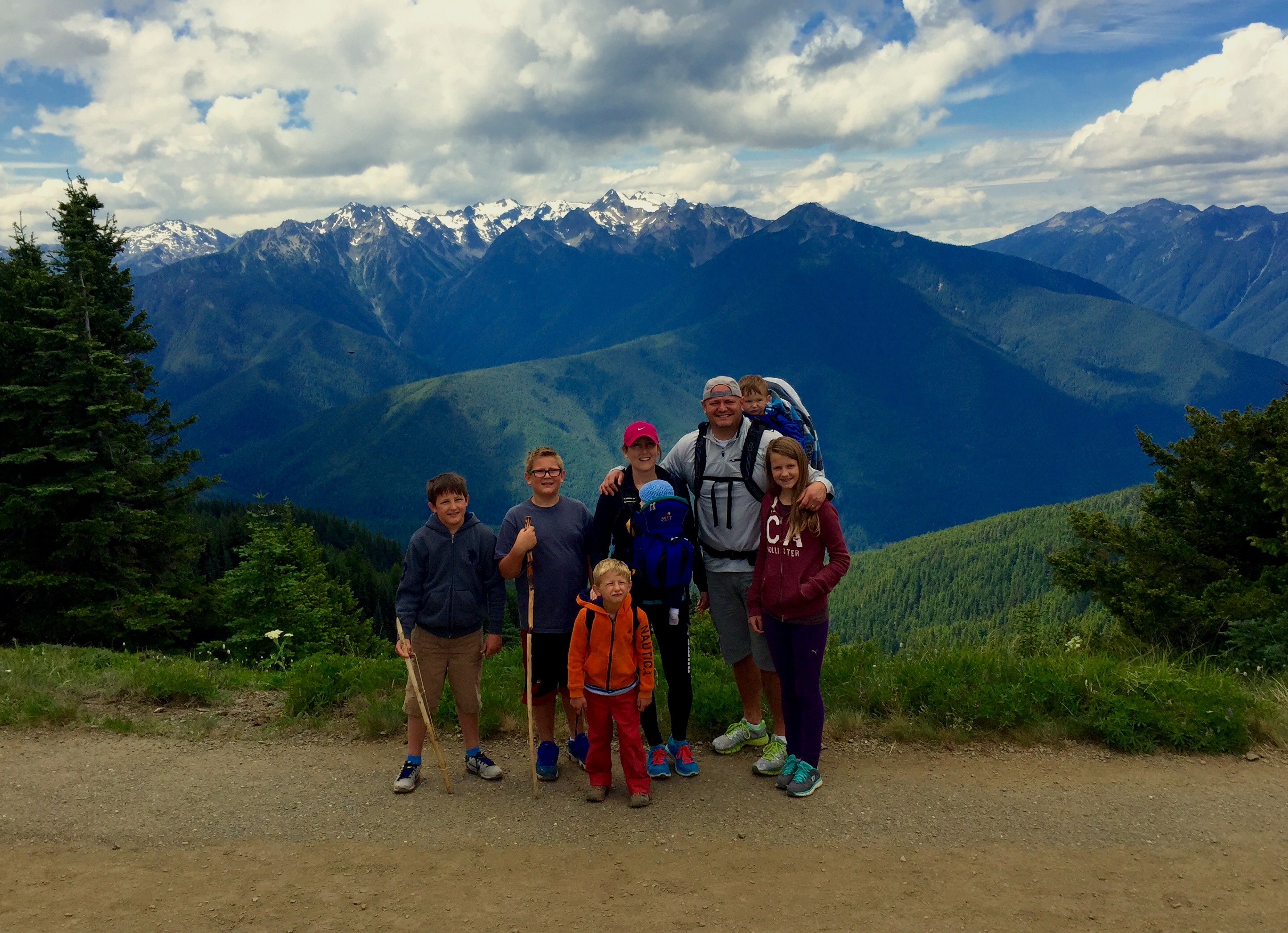 Hiking all around Mount Rainer and Olympic National Park and boating at Lake Powell. 
What I Wished You Asked Me: Is "Regan" a male or female name?  Male…at least in my case.