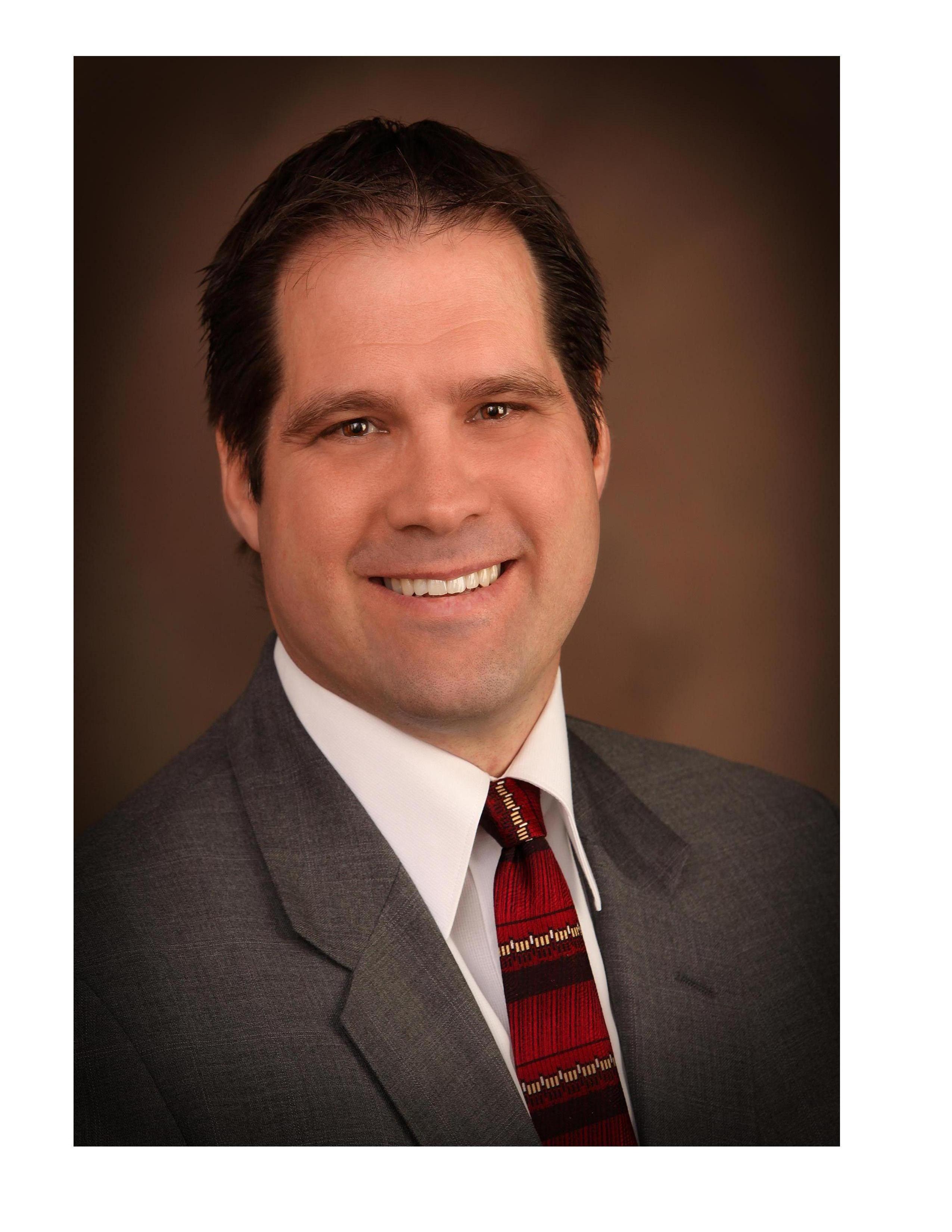 "Cross between The Atlantic magazine and Buzzfeed" 
Welcome to our new member feature. We've all heard the excuse "I'm too busy" so we've simplified our feature to illicit short, meaningful responses for our new members. As a side note, ELGL is adamantly opposed to the excuse, "I'm too busy."
Born in Sandy, Utah, the 8th of 8 children, Ricky (LinkedIn, Twitter, and World Wide Web) graduated from Alta High School, and then with honors from Brigham Young University with a Master's degree in Accounting. He is Utah's State Coordinator for NACRC and sits on their national Finance and Audit Committees.  He is a member of the Ogden/Weber Chamber of Commerce's Leadership Northern Utah program, and serves on the Utah State Auditor's advisory board.  Ricky was honored by his fellow county auditors as Utah's 2013 Auditor of the Year.
What I Am Watching:
I don't watch much TV, but when I do, I skip the commercials.
What I Am Reading:
The Story of Edgar Sawtelle by David Wroblewski,
The U.S. Constitution and the 196 Indispensable Principles of Freedom by Oliver DeMille,
The Book of Mormon, and
New Testament.
What I Am Thinking About the Apple Watch: 

Apple has a watch?  Wait, let me Google that on my Samsung…
What I Want From ELGL: Connections, resources, ideas on how to improve myself, my office, and my government, and more of those funny gifs.
What I Wish Local Government Did Better: Better engage our citizens (how do we help citizens become more interested?).
What I Am Afraid of:


Scope creep – that we're slowly siphoning off our freedoms to government.  At what point will the water get so hot that we can't jump out of the pot?
What I Wish I Was Doing (Instead of Completing This Questionnaire):  Sitting with my wife on the porch swing of a Swiss chalet, with fondue on one side of us and Leonidas Belgian chocolates on the other.
What I Consider As My Career Accomplishments: Helped restore trust in the elections process of Weber County.  Saved the taxpayers $100K and eliminated over 40K printed pages per year.  Helped establish the e-business consulting practice for PriceWaterhouseCoopers Poland in 1999. 
What I Am Listening To: 


I waffle between NPR and Fox News. Favorite Pandora stations:  Dead Can Dance, The Piano Guys, Rodrigo Y Gabriella, Mormon Tabernacle Choir, Earth, Wind & Fire, The Beatles, and Classical for Studying.
What I Wish People Knew About Me: Although I'm a boring accountant, I love public speaking, singing, acting, and playing the piano.
What I Am Wishing Would Go Away:


Car dealership commercials.
What I Think of Professional Associations:  They're as good as you make them.
What I Am Doing This Summer: Hiking in the Grand Tetons, attending two conferences for County Clerks, and administering a primary election in August.
What I Wished You Asked Me: Were you really in a train wreck?  Yes, in Los Angeles in the mid-90s.
Supplemental Reading
County clerks in Utah poring over new law
The Fiscal Guardian of the County, the Auditor
Vote-by-mail is safe, offers many benefits