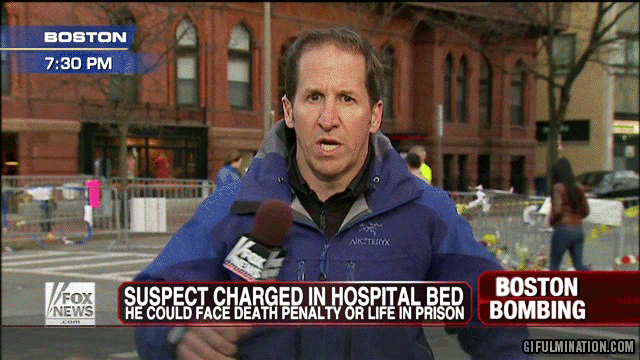 "Cross between The Atlantic magazine and Buzzfeed" 
Welcome to our new member feature. We've all heard the excuse "I'm too busy" so we've simplified our feature to illicit short, meaningful responses for our new members. As a side note, ELGL is adamantly opposed to the excuse, "I'm too busy."
Stephany Juneau (LinkedIn) recently relocated from Colorado to Portland, Oregon. She was worked CliftonLarsonAllen, HDR, and Paleo Research Institute. Stephany has an undergraduate from Indiana University and is pursuing an MPA at the University of Colorado at Denver.
What I Am Reading: Research for my capstone project.
What I Am Watching:

The News
What I Consider As My Career Accomplishments: I am about to complete my master's in public administration with a concentration in emergency management and homeland security. I have worked as an archaeologist for six years and local government for two years and hope to find a position that I grow my career with.
What I Want From ELGL: Networking with individuals within my field.
What I Wish Local Government Did Better:


I just moved to Portland 3 weeks ago, so I am unsure yet!
What I Am Listening To: Everything!
What I Wish I Was Doing (Instead of Completing This Questionnaire):

Hiking
What I Wish People Knew About Me: I am a very creative, hard-working, team-oriented person who loves to work hard and play hard!
What I Think of Professional Associations: Brilliant!
The Archives