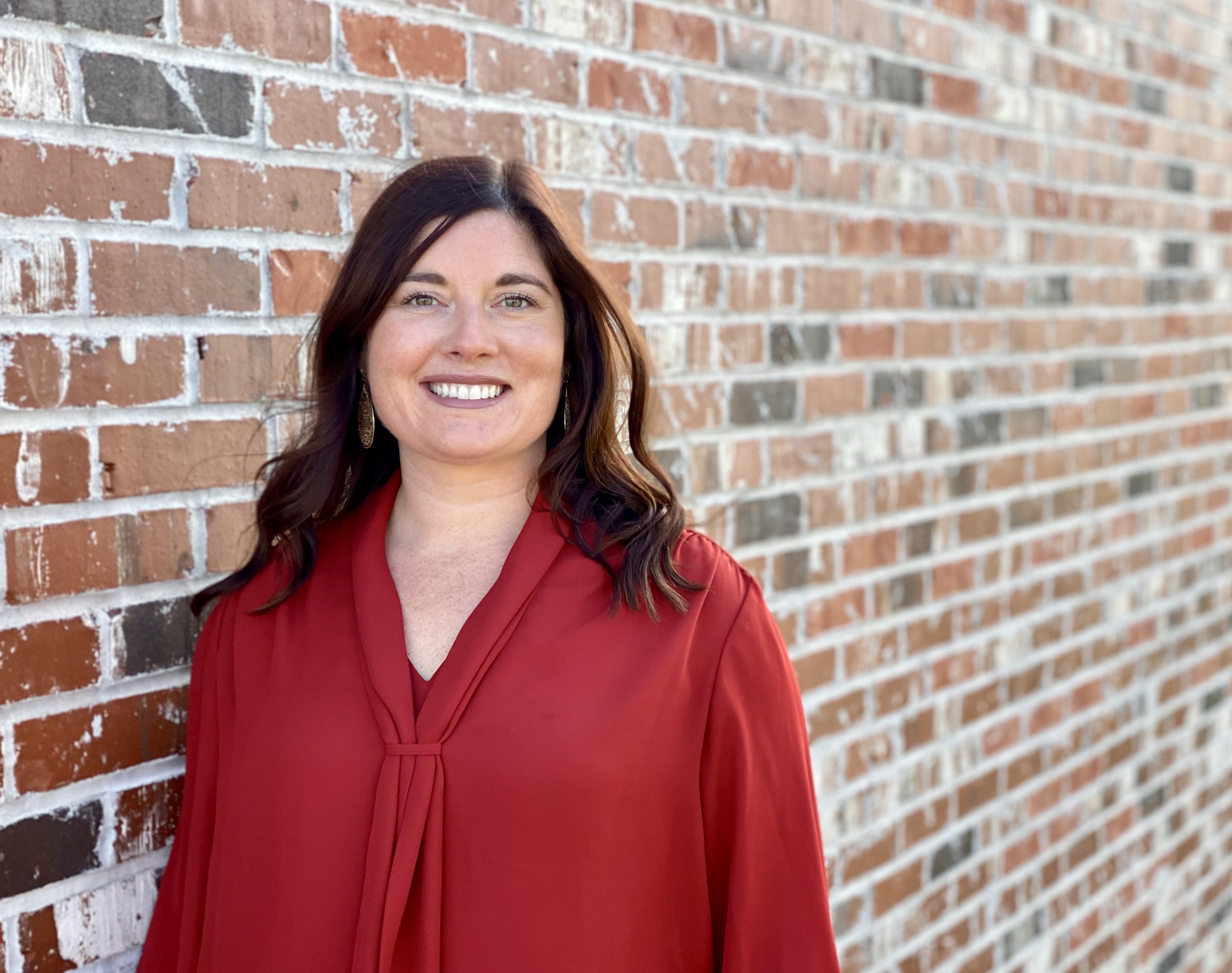 Today's Morning Buzz is brought to you by Jessica Hoffman – connect on LinkedIn.
What I'm Watching: Boy Meets World on Disney+
---
I remember taking the career aptitude test in high school and I remember my results because they were oddly specific, Vice President of a nursing home. It kind of made sense, I like helping people and I didn't think I wanted to be the CEO of a company or anything but I didn't think VP of a nursing home was the path I wanted to take. The test wasn't that far off though, fast forward to 2010 when I was graduating with a Sociology degree during an economic downturn. I applied for jobs for over 6 months trying to find something I would allow me to start paying my student loans back and live on my own. As graduation started rapidly approaching, I found myself looking at graduate school, mainly because it allowed me to postpone paying back my loans.
I still had no idea what I wanted to do. I still wanted to help people. I wanted to be closer to home, and I found a Masters in Public Policy Administration program that had a certificate in non-profit management and leadership. That sounded perfect! I had done internships at non-profits and that career path allowed me to do what I always wanted to do, help people. 
My MPPA program had people from all kinds of backgrounds and careers. There were working professionals going back to school, in both the nonproft and government sector. There were folks just like me that couldn't find full-time work so they were continuing their education as well. The majority of my classes focused on public sector issues in both government and the non-profit world. 
While I was going to grad school, I was a head lifeguard at a local city-owned and operated pool. That had been my high school job, the job I came home to during undergrad on summers and school breaks. It allowed me enough flexibility to have another part-time job while going to  grad school. Not one time during the first three-quarters of my master's program did I consider continuing working full time for that city or any other city. I wanted to work at a nonprofit and help people and that was that. Until a position opened up for a Volunteer Coordinator over in the Human Resources Department. I could get experience working with volunteers and then go work at a nonprofit. I spent years in that position and continued to yell myself it was "a temporary stepping stone." Then, things started to change. My supervisors let me coordinate training for the entire city. I met and worked with people in all the different departments: Water, Police, Streets, Community Development, Finance and more. I found myself interested in the variety and complexity of what working at a city can mean day-to-day.
Almost five years later, I applied for a job in what I thought was a small-but-somewhat-growing city about 15 miles down the road as an Assistant to the City Administrator. After two years, I was promoted to Assistant City Administrator. So, here I am, in a position that is arguably, or maybe eerily, similar to the one indicated by my high school aptitude test. By the way, we are one of the fastest-growing cities in our state and what I thought would be a small change, was an incredible, life-changing decision, that solidified my lifelong career working in local government. 
Still, no one grows up thinking they want to be a City Administrator or a Director of Communications for a City or a Parks and Recreation Director. They grow up thinking what I did: "I want to help people." We are competing for good employees in a job market where people both can go anywhere they want to work and simultaneously live anywhere they want while working for the same company. Businesses are embracing technology to give their employees freedom to live where they choose. They are showing up to high school career fairs and talking to them about careers in engineering and technology. Trade schools are recruiting right out of high school and paying for students to attend so there will be enough skilled workers.
What are local governments doing to market our field? I don't know anyone who knew they wanted to be in local government when they were young. Everyone just kind of ends up here by accident. But what if that wasn't the case? What if we started branding ourselves as the place you can go to really impact people's lives, real people in your own community. What if we started showing up to career fairs, not to recruit for part-time high-school jobs, but to start talking to youth about what working for a city means. It's not all red tape and politics. It's a place where you have both the responsibly and privilege of serving your community. It's a place where things can be really exciting and fun and every single city is different. So if one doesn't work for you, there is probably another one that does!
Let's start talking to students about what we really do, and put an end to some of those ideas about what people think we do. Let's market ourselves and our field. Through outreach and education efforts we can help future generations decide they might just want to be an Assistant City Administrator when they grow up.