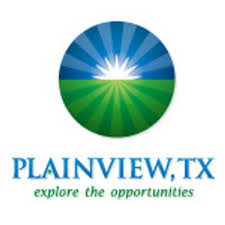 As part of a grueling ELGL initiation process, new members are asked to complete our version of the Wonderlic test. It's an open book test and participants do not have to use a dull number 2 pencil to fill in tiny circles.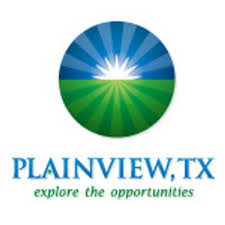 Andrew Freeman (LinkedIn) is the Assistant City Manager for the City of Plainview, TX. He received a Master of Public Administration from Texas State University-San Marcos.
Complete the following sentences.
I joined ELGL because…..
I like to network and get involved in the different organizations dedicated to our profession.  I am a member of a few different associations, but it looked like ELGL had additional benefits that would complement my other memberships.
On my way to work, I am thinking…
about the different things we have going on during the week and what I need to get started on when I get to my office.
In 2016, I will….
have a family of five.  My wife and I are expecting our third child in a few weeks.
Once I win the lottery, I will…
take quite a bit of time to decide what my next steps are before letting anyone know.  I couldn't imagine not still working in local government, so I would want to make sure I find a way to continue working in a similar capacity. 
You should probably know that I…. 
take pride in my ability to take advantage of the many different ways we can communicate and be transparent with our citizens – whether it be social media, website, newspaper, tv, radio, etc. 
Do you agree/disagree with the following statement(s)……Explain….
I rather be an assistant manager than the manager. 
I have been a city manager and I am currently an assistant city manager.  I think there are definitely benefits to both roles and they complement each other.
Police departments should equip each officer with a body camera. 
I agree, I have worked for cities that use them and I think the pros outweigh the cons and they ultimately protect both the police and the public. 
I am well versed on my retirement benefits. 
I agree for the most part, I have been working for Texas cities for eight years and have become pretty familiar with my retirement system as well as other options outside of city benefits.   
I have no idea, nor do I care, how to use Snapchat. 
I have not jumped on the Snapchat bandwagon at this point, but I'm sure there would be creative ways to use it in a local government capacity.
I am a big user of the sharing economy. 
I have not been a big user so far, but I think I probably would be if I lived in a bigger community like DFW or Austin.
Supplemental Reading