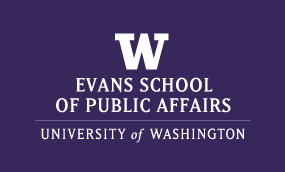 As part of a grueling ELGL initiation process, new members are asked to complete our version of the Wonderlic test. It's an open book test and participants do not have to use a dull number 2 pencil to fill in tiny circles.
Eli Ritchie (LinkedIn and Twitter) is a student at the University of Washington Evans School. He has interests in community and social justice issues.
I feel….
Excited to start my final year my MPA program, and to start looking for my next opportunity
I joined ELGL because…..
I want to meet and learn from great people
If I was in a talent show I would perform….
Breakdancing is my hidden talent
My life will be complete if….
My wife and I got a dog 
You should probably know that I….  
Have traveled to 14 countries, and I hope to keep going!
Do you agree/disagree with the following statement(s)……Explain….
My peer group views local government as a desirable profession.
Agree!
I plan on spending the rest of my career in local government.
Not sure. My background is primarily in non-profit work, but I am interested in experiencing life in local government.
Local governments should have an employee dress code.
Agree, but in the Northwest jeans are professional. Former Oregon governor John Kitzhaber wore jeans to welcome President Obama.
Potlucks are a good idea.
Agree. Potlucks are always a good idea.
City staff should be required to live in the city in which they work.
Disagree. It seems to be a good idea to live in the community you work, but a requirement would be too strong.