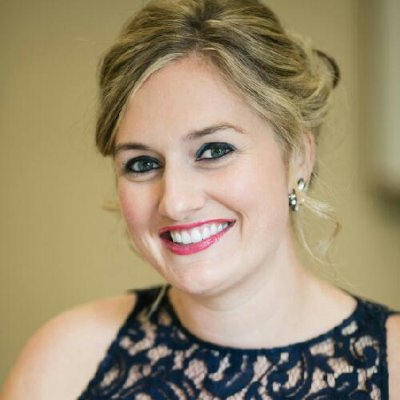 As part of the grueling ELGL initiation process, new members are asked to complete our version of the Wonderlic test. It's an open book test and participants do not have to use a dull number 2 pencil to fill in tiny circles.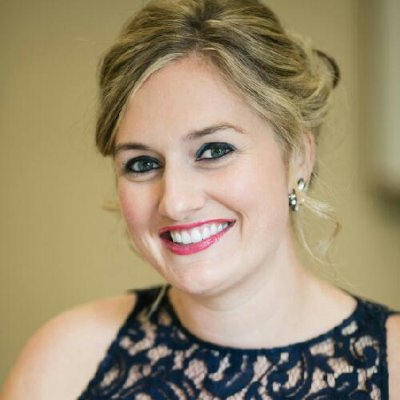 Jamie Ludovic (LinkedIn and Twitter) is the Assistant to the County Administrator in Washington County, WI. She is a graduate of the Northern Illinois University MPA program. You may remember Jamie from this profile – What is an Assistant To?
I feel….lucky.
I joined ELGL because…..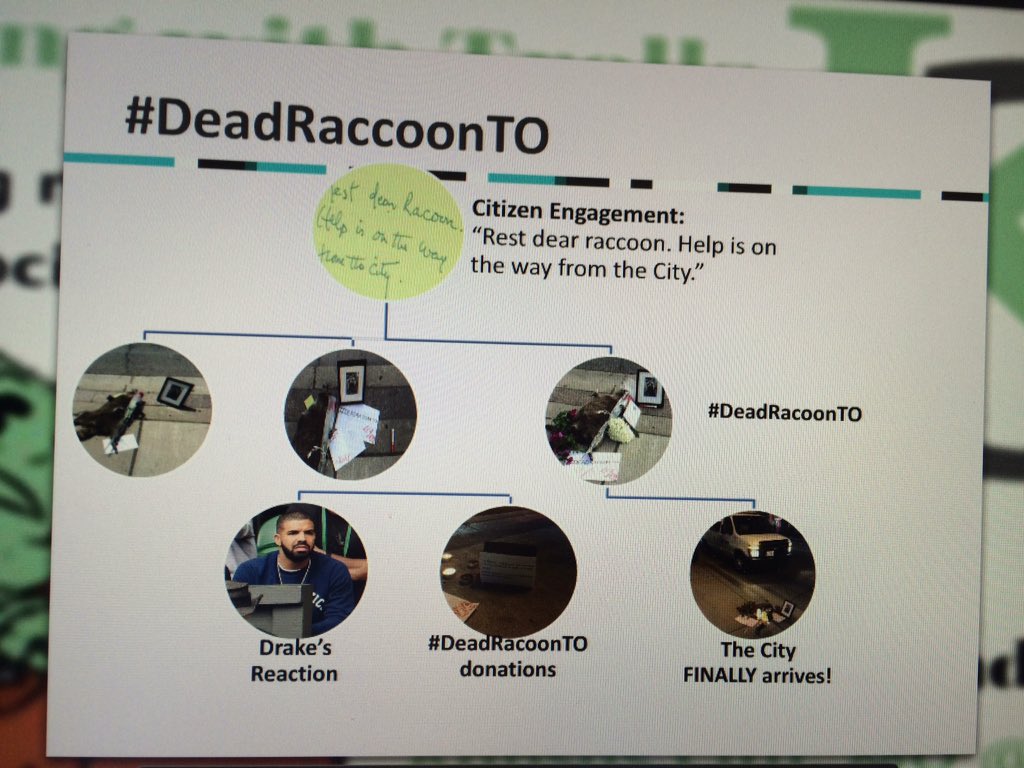 …I saw @lauren_T_stott's tweet on internet trolls today. (ELGL members can watch a recording of the webinar.)
The last book that I read was…"Good Night, I Love You"
If I had to buy a Fathead, I would buy…Taylor Swift Lyrics
Do you agree/disagree with the following statement(s)……Explain….
Local government is innovative.
Generally not.  More are claiming to be… few are pioneering… that's why I'm excited to be in Washington County.
You should stay at least two years in a job.
Ideally yes…but no.  I left my last job after 1.5 years… Family and organizational fit are good reasons to consider leaving early.  You can't always know if you're a fit and you certainly don't know what circumstances may come about.
Parks and Rec is the best TV show ever.
I'm a fan. 
The best employees, not just the longest tenured, are rewarded in local government.
Yes.  I hope other leaders (and ELGL members) agree with and practice this. 
Publicly funded stadiums and arenas are a good idea.