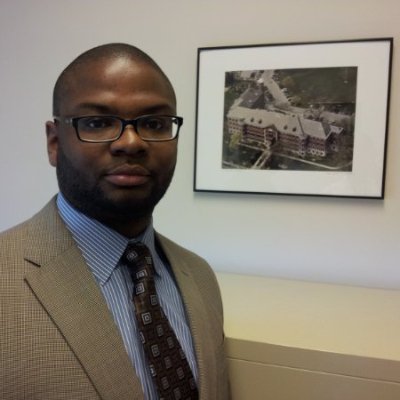 As part of a grueling ELGL initiation process, new members are asked to complete our version of the Wonderlic test. It's an open book test and participants do not have to use a dull number 2 pencil to fill in tiny circles.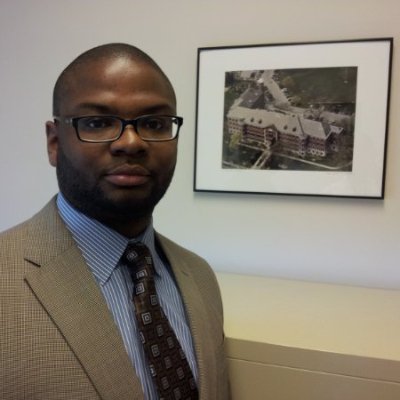 Joseph McRae (LinkedIn) is the Director of Parks and Recreation for the City of Cleveland Heights, Ohio. Previously, he served as the Deputy City Manager and Director, Parks Recreation & Community Services for the City of Evanston, Illinois.
Complete the following sentences…
In the last 60 days, my best accomplishment was…
working with a talented staff to foster a few new recreation programs and collaborative partnerships for the City of Cleveland Heights, Ohio. And, helping my 8 month old daughter learn to crawl!!!!
I joined ELGL because…..
I believe in life-long learning and networking. ELGL seems like a good group of successful people moving communities forward.
One thing I remember from elementary is…
how much homework we had and how shy and quiet I was.
On my way to work, I am thinking…
Be your best self today. The community and your co-workers deserve your very best!
You should probably know that I…. 
am a proud Ohio native (Go Cavs and Buckeyes!), husband and father hoping to improve the world one community at a time.
Do you agree/disagree with the following statement(s)……Explain….
The public should not have to pay for public record requests.
I agree in principle. But it is not always feasible. Larger record requests do generate costs that need to be addressed.
A Guns N' Roses reunion tour is a good idea.
Can they open for Drake or Kendrick Lamar???? LOL
My neighbor understands services provided by local government.
Not really. They just know about the taxes.
Formal coaching/mentoring programs are worthwhile.
Yes they are. My career would not be possible without the amazing mentors I have had throughout my college and professional career. They are essential to the development of new talent.
I have a landline telephone.
Yup. (Don't judge me…lol)
Supplemental Reading