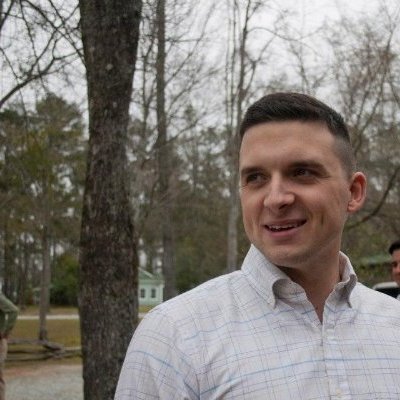 As part of a grueling ELGL initiation process, new members are asked to complete our version of the Wonderlic test. It's an open book test and participants do not have to use a dull number 2 pencil to fill in tiny circles.
Luke Floyd (LinkedIn and Twitter) is the Director of Sales for BoardSync. He serves as a Combat Engineer in the US Army Reserve. He was awarded an Army Commendation Medal for performing Route Clearance in Iraq in 2011.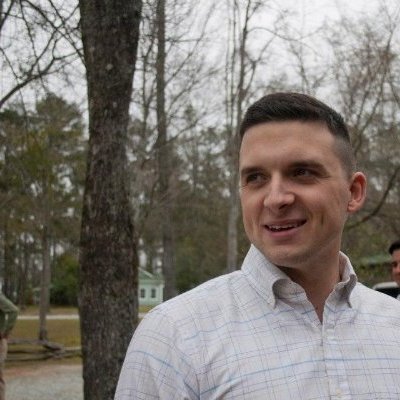 Complete the following sentences.
In 2016, I will…. 
Use my gym membership more…maybe.
I joined ELGL because…..
I've recently joined the industry and it's hard to find like-minded professionals that appreciate innovation.
One thing you should know about my hometown is…
It hosts a qualifying dogsled race for the Iditarod.  Also, it's the seed potato capital of the world (Ashton, ID).
If I had to buy a Fathead, I would buy…
Han Solo in Carbonite.  I'm a Star Wars type of guy.
You should probably know that I….
Play and build banjos!
Do you agree/disagree with the following statement(s)……Explain….
It's better to be courageous than popular.
Agree.  I'm not popular, so let's hope it's because of the former.
Local government has recovered from the recession.
No – local government hasn't recovered from the 2001 recession.  Real income increases for the tax base are scarce for a lot of smaller cities.
I could live in a city where below zero temperatures are common in the winter.
Can and have (see above).  Our mascot was "Huskies".
Improving walkability should be a priority for cities. 
As a citizen of Atlanta. Yes, a hundred times yes.
Schools and local government should work closer to meet community needs.
Also as a citizen of Atlanta, and therefore spectator to our mess, absolutely yes.
Local government should expect more from employees.
Employees are hardly the problem in local government.
Supplemental Reading