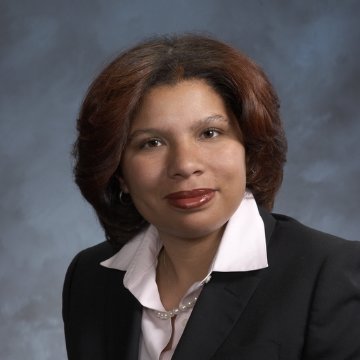 As part of the grueling ELGL initiation process, new members are asked to complete the ELGL version of the Wonderlic test. It's an open book test and participants aren't faced with the challenge of using a dull number 2 pencil to fill in tiny circles. Let's learn about today's participant.
Michelle Bailey-Hedgepeth (LinkedIn) was appointed as the Executive Secretary of the Board of Liquor License Commissioners in April 2014 and began working for the City in May 2014. During her first year, she has been tasked with revamping the agency and streamlining many of the processes of the agency. During her most recent tenure she has worked with Board on setting new standards for operations and setting a record number of hearing and resolving long term issues.
She has several years of experience in Local Government Management. Bailey-Hedgepeth holds both a Masters in Public Administration from Florida State University, Tallahassee Florida and Bachelor of Arts in Political Science from Purdue University, West Lafayette, Indiana.
Part I: Complete the following sentences.
I feel…. lucky to work in local government.
I joined ELGL because….. I wanted to expand my networking base.
You should probably know that I….

…love and hate surveys.
If I was in a talent show I would perform…. I would be the stage manager or MC ( I like being the organizer)
My life will be complete if….Not sure, there always something new to do and/or learn…

Part II: Do you agree/disagree with the following statement(s)……Explain….
My peer group views local government as a desirable profession.  
Agree – If they see it as responsibility and mission.
Local governments should have an employee dress code.

Agree to an extent – Common sense should prevail in work attire… I don't want to be the fashion police.
I plan on spending the rest of my career in local government.
Agree – If I can continue to find challenging positions.
Potlucks are a good idea.
Agree – It brings people together with food.
City staff should be required to live in the city in which they work.
Agree and Disagree – Living in a City is great you know the streets as resident but, it always isn't possible with some really small municipalities.