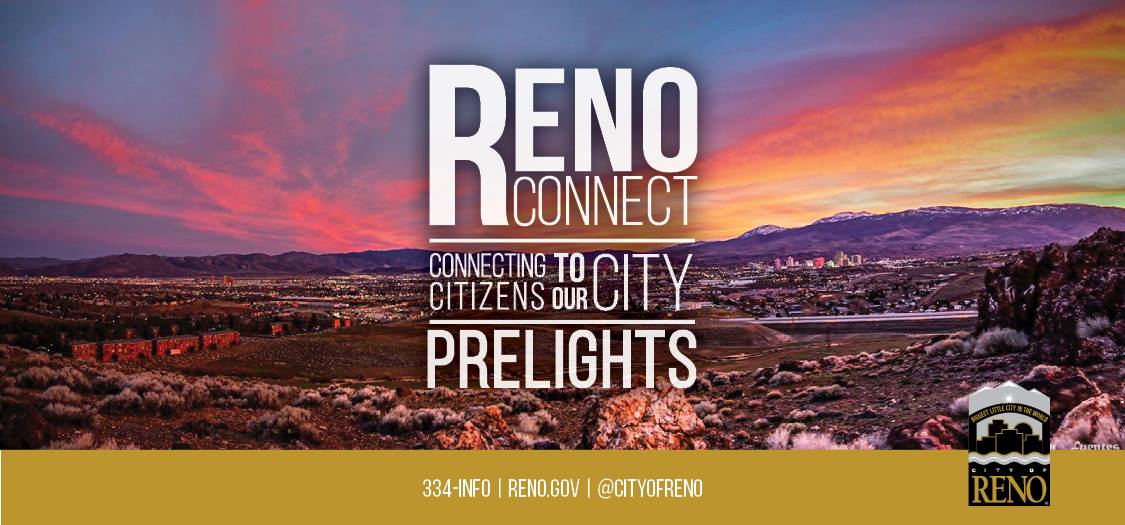 As part of the grueling ELGL initiation process, new members are asked to complete the our version of the Wonderlic test. It's an open book test and participants aren't faced with the challenge of using a dull number 2 pencil to fill in tiny circles. 

Ryan High (LinkedIn and Twitter) is the Budget/Strategic Initiatives Manager for the City of Reno, NV. He is a graduate of Loyola University Maryland.
Part I: Complete the following sentences.
I feel….privileged to be working for the City of Reno at a time of such positive growth in which innovative technology companies are moving to Northern Nevada and growing next to established tourism and gaming sectors.
I joined ELGL because…..Being a next generation government leader, I think it's important to be part of a group in which sharing, debating, and adopting ideas and solutions from others who are also committed to improving their local governments adds to my professional growth.
If I was in a talent show I would perform….

my impersonation of Forrest Gump.
My life will be complete if….I actually get to travel as much as I hope to.
You should probably know that I….am originally an east-coaster, and still have a fondness for any state that touches the Chesapeake Bay.
Part II: Do you agree/disagree with the following statement(s)……Explain….
My peer group views local government as a desirable profession.
Agree.  Most peers are colleagues from either working at the state or local city government.
I plan on spending the rest of my career in local government.
Agree.  I consider it a way in which I can have a direct positive impact on my community, friends, and family by making local government work better for them.
Potlucks are a good idea.
Agree. I enjoy cooking and sampling other recipes.
City staff should be required to live in the city in which they work.  
Disagree.  City staff should have the drive, desire, and passion to improve the city in which they work.
Local governments should have an employee dress code.


Agree.  The code should be widely varied and flexible to address different situations, but there should be some direction given to ensure baseline levels of professionalism given community standards and norms.  But please feel free at your next meeting in Northern Nevada to wear your cowboy boots with your suit…because you probably won't be the only person at the meeting wearing them!