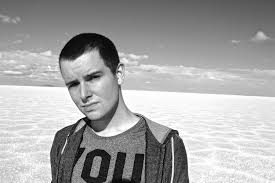 As part of a grueling ELGL initiation process, new members are asked to complete our version of the Wonderlic test. It's an open book test and participants do not have to use a dull number 2 pencil to fill in tiny circles.
Taylor Huckaby (LinkedIn and Twitter) is the Communications Officer for BART. You might know Taylor as the author of This Is Our Reality: Why I Couldn't Hold Back About the Bay Area's Real Transit Problem.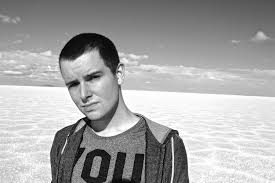 Complete the following sentences.
I joined ELGL because…..
My professional goal is to provide government with a more responsive toolbox, and I think ELGL will help equip others to do so.

On my way to work, I am thinking…
I wonder if I'll make the early-bird parking cutoff time…
In 2016, I will….
Communicate BART's needs to the San Francisco Bay Area using a cutting-edge web platform and social media, to help inform voters about BART's needs vis-a-vis our $3.5 billion general obligation bond.
Once I win the lottery, I will…
Keep it a secret, generally. But I'll definitely buy a vacation home and invite my closest friends as a surprise. Wouldn't quit my day job.
You should probably know that I….
I'm a classically trained pianist, and can both sing and produce music.
Do you agree/disagree with the following statement(s)……Explain….
Police departments should equip each officer with a body camera.
Police departments absolutely should equip each officer with a body camera – BART PD has already done so.
I am well versed on my retirement benefits.
It's a bit hazy on the details, but my retirement is half a century away so I'm not too worried about it. I contribute a decent amount from each paycheck, enough for me to retire comfortably.
I have no idea, nor do I care, how to use Snapchat.
I'm an avid Snapchat user.
I rather be an assistant manager than the manager.
Completely disagree. Good management makes all the difference in getting projects completed on-time and at a level of quality customers/users deserve.
I am a big user of the sharing economy.
I have mixed feelings – the sharing economy represents the further erosion of American wages and benefits while enriching a tiny few – but there are benefits to opening markets up to competition where there previously was none, and it does provide jobs and a measure of autonomy. It's a difficult thing.
Supplemental Reading