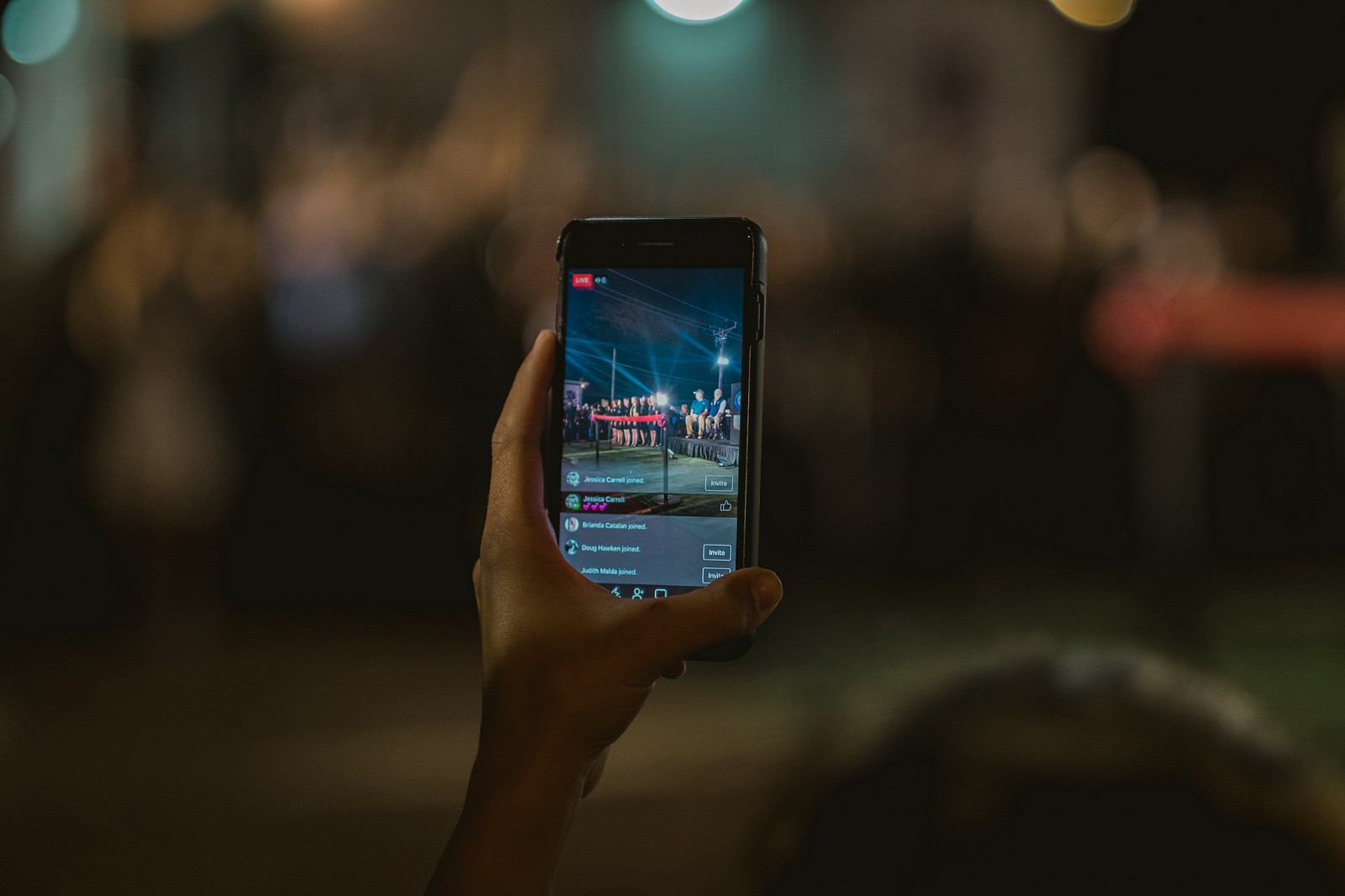 By Jennifer Davies, Public Information Officer/Social Media Manager, City of Las Vegas, NV
Last week, I spoke about the role social media is playing in civic engagement at the Las Vegas Smart Cities Council Readiness Challenge. It centered around how technology and data are coming together to make meaningful improvements in the lives of our resident. Social media in itself doesn't change anything but, used in the right way, it does give people a voice to impact the future and help decide what kind of community they want to call home.
When people care, change can happen. Social media is where we see that passion often turn to action. Look at national campaigns that have gotten tens of millions of mentions: #MeToo, #BlackLivesMatter, #WhereAreTheChildren and more. I often hear that these national campaigns don't impact us on a local level; think again. The city has been tagged in posts related to all of these campaigns with people demanding to know what we're doing to help or how their elected officials feel. The conversations are happening whether we participate or not and whether we think we have a stake or not.
But why do we want the public to be involved?
The public thinks government doesn't care, plain and simple. When they are mad or upset, they don't think anyone will respond; but a simple response can change the bureaucratic face of government.
Participation in government is at an all-time low. Not only do traditional practices, like public meetings, make it inconvenient for the common person to participate but their lack of input makes them altogether disenfranchised with government and apathetic towards elected officials.
As a result, elected officials make major decisions based on very limited input by the small minority who are either able to come to meetings because they have few life obligations or are so passionate about a topic, whether positively or negatively, that they participate no matter the barriers.
Social media truly has the power to continue to change the hearts and minds of residents and empower them to have a voice and connect with their elected leaders and government. Transparency is a pillar of many governments and, used in the right way, social media can hold governments accountable and push for answers and information that is rightfully theirs to begin with.
As advocates, we should work to convince government leaders and elected officials that more people being involved in the political process by sharing input, connecting with their leaders and voting is exciting, rewarding and can be done in a meaningful way that can improve the lives of all of our citizens.
Oh, it's that easy, right? 😉