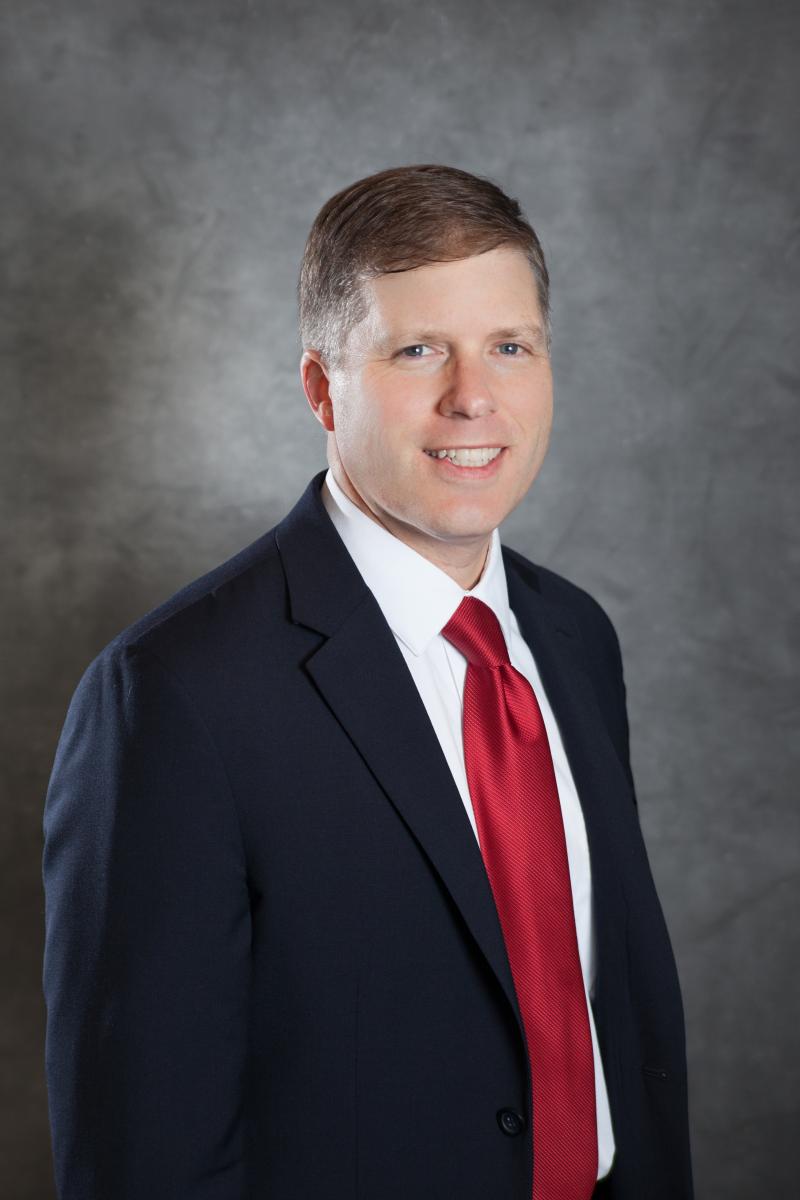 This is a regular blog series about the people who are participating in the ELGL Diversity Dashboard data collection. We wanted to profile their involvement in this ambitious data collection project to showcase the importance of this collection and the many reasons why local governments should submit their data. 
---
Steve Taylor
City Manager, 
City of Kelso, WA

---
Why is the Diversity Dashboard project important?
Having tools like this helps measure the progress being made toward the expansion of diversity in local government management.
If you could snap your fingers and do one thing to improve diversity and inclusion in local government leadership, what would you do?
Place more focus on communicating the possibilities of local government leadership to diverse audiences rather than on the perceived deficiencies within less diverse organizations.
If someone is on the fence or choosing to not participate in the Diversity Dashboard survey research, what would you say to encourage their participation?
You can't manage what you can't measure.  Greater participation will result in a better understanding of diversity trends in local government management.  You might be surprised to see the level of progress that has already been made once all the data is in.
What question should we have asked you about diversity and inclusion?
What challenges and success stories has my organization experienced in achieving a more diverse workforce?