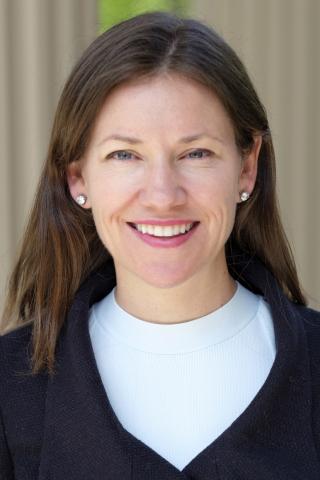 Today's guest blog is by ELGL member Cara Robinson with the UNC MPA program and UNC School of Government.
---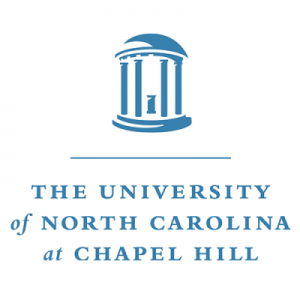 Local government is often cited as the most trusted level of government in public surveys. Local government public servants often have the most visible, direct impact on the communities they serve. They listen, encourage, implement, and evaluate programs, regulations, and ordinances to improve the quality of life for residents.
ELGL (founded by two MPA alum from UNC) bridges the need for local government employees to share, collaborate, network, and continuously stay current and relevant in the field.
The School of Government at University of North Carolina at Chapel Hill's Masters of Public Administration (MPA) is committed to preparing public service leaders to do just that, and we are excited to have the opportunity to invite you to campus to come learn more about our program and tell you about our new tuition match scholarship for local government employees.  
The University of North Carolina at Chapel Hill's MPA program is ranked #2 in the nation for its specialty in local government. We offer both an on-campus and online MPA program format to fit the needs of our students.
Our coursework provides students with foundational information to be successful local government public servants. Our core local government courses range from City and County Management to Productivity Improvement in Local Government to Capital Budgeting Budgeting and Finance.
We also offer courses such as Intergovernmental Relations and Community Economic Development Strategies to complement the foundational information to further improve local government understanding and outcomes. Our faculty are not only researchers and academics, but also practitioners.
They bring real-world local government experience from research and practice to support student learning. In addition to our faculty and staff, our alumni network is engaged and active. Our students enter into careers in local government with a wide variety of experience and expertise at their fingertips. 
For those already working in local government and looking to further their education, we offer an employee tuition matching scholarship program to help local government employees advance.
We will match any tuition benefit funds provided by the employer, up to $10,000. This can also be combined with other merit scholarships as well. Our online program provides students with the flexibility to continue working full-time and complete the MPA program with more flexibility. 
Public service leaders – the world needs you. You need Carolina MPA! Come visit us and learn more at our Open House on October 9, 2019 at 6 pm. To RSVP or learn more click here.