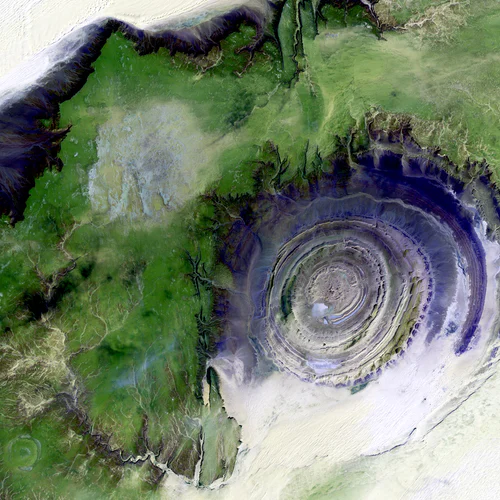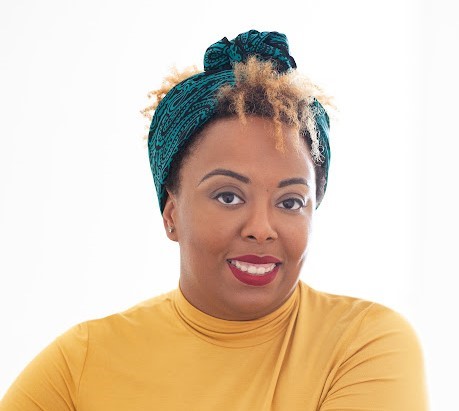 Jalesha Smith serves the City of Norfolk, VA, as a Management Analyst for the City Manager's Office of Diversity, Equity, and Inclusion. She is a proud HBCU graduate, having earned a Bachelor of Arts in Sociology from Norfolk State University. Connect with Jalesha on LinkedIn.
---
I know you are asking yourself, "What does poverty mitigation have to do with emergency management?"  Research shows the lowest-earning 1/3 of counties in the U.S. face greater economic hardship than their wealthier counterparts from hurricanes, rising seas, and higher temperatures. Perhaps this is due to low-income residents being less insulated against economic shocks, to begin with. The negative economic shocks from climate disasters disproportionately impact our low-income/marginalized residents and communities, deepening poverty and widening inequalities.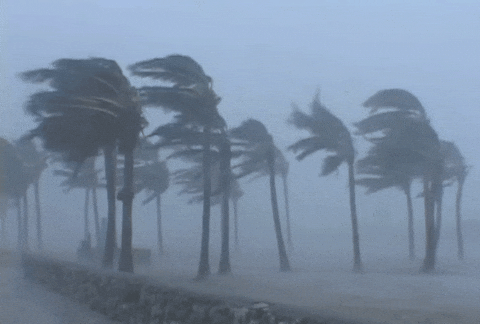 Disasters that are responsible for at least 100 deaths increase county-level poverty rates by over one percentage point. Housing prices also decline following severe disasters and that's not good for taxes, which serve as income for local governments. Even with federal assistance (FEMA), low-income/marginalized households impacted by storm damage are likely to suffer the consequences for years to come. If that's not enough to blow you over (pun intended), ten years after Hurricane Katrina, residents whose homes flooded during the storm had lower credit scores and rates of homeownership than their neighbors who were spared the worst impacts.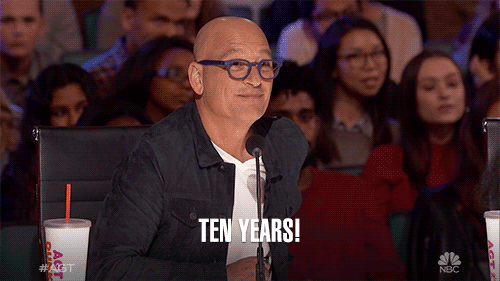 Now that you have some context. I could not to leave you out in the storm (pun intended).  Here are some recommendations:
Support low-income/marginalized residents with targeted evacuation aid before natural disaster. Local government and other organizations can commit to increasing the safety and well-being of people in poverty in the event of a disaster, as said organizations are more likely to have the resources and authority to make policies that people in poverty do not. Remember, low-income/marginalized residents may lack access to the transportation and other resources they need to comply with evacuation orders.
Ensure equitable access to loans and other financial incentives for all members of disaster-affected communities. Provide additional aid application assistance provided to low-income/marginalized residents. Exercise efficient processing windows for aid applications. A day can feel like an eternity for residents in need.
Mitigate and reduce poverty. Efforts to address poverty are linked to efforts to improve disaster and post-disaster outcomes. Think of ways to increase job training, entrepreneurship opportunities, education incentives, and how to implement them. If you already have those programs, amp up communication to the communities that need it the most.
There is a storm always brewing (last pun of the article). We have the knowledge and know-how to change the narrative from scared to prepared for our low-income/marginalized residents.