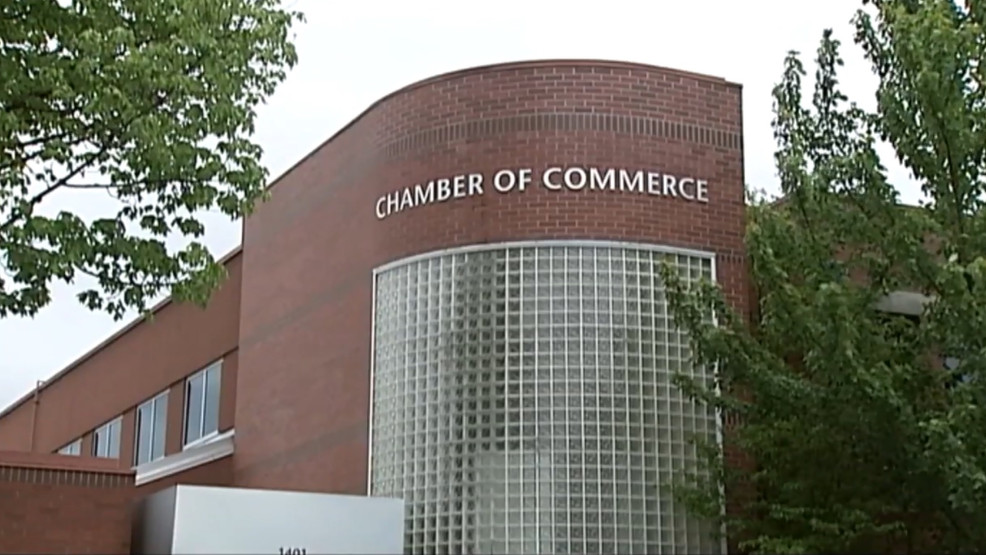 Today's Buzz is by Samantha Roberts– connect with her on LinkedIn and Twitter!
I'm not sure if it was my recent family trip to Disneyland, or the ensuing reruns of Toy Story playing in the background, but when I think of local government and local business, I kid you not, I hear "You've got a friend in me…".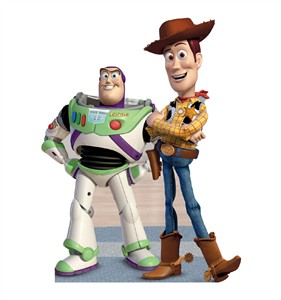 Chambers of Commerce are an unlikely ally that I, had I not stumbled into this realm, would have never considered. But I'll explain.
About 6 months ago, I – along with thousands of others – joined the Great Resignation. A sudden shift in my local gov role led me into a new, bigger, and very different role in just a few short weeks. This ride or die local government nerd went from Management Analyst to special interest advocacy director with such whiplash, that it took me a couple of months in my new role to recognize what had happened.
When people ask why I made the switch, I tell them what led me to write this Morning Buzz: Business, local small business especially, can play a unique role in growing, sustaining, and moving a community forward. From tax base to innovation, local business is an untapped resource in local government analysis, outreach, and development. Business leaders can be one of local government's strongest allies in triple bottom line policy development for some of our biggest problems in homelessness, climate change, land use, and more.
Here's what I mean:
Business leaders care
I often hear the assumption that businesses are best used as cash cows for a community, beneficial mostly for the wages and taxes they provide, and that business owners are motivated solely by profit. In reality, businesses offer so much more. Most owners go to the effort- the arduous, back breaking, and long term effort – of establishing their business because they care deeply about their community and want to see it flourish. Through my work at our local Chamber of Commerce, I've learned that business leaders are also highly involved with efforts around the community. I know leaders who volunteer for our local warming shelters, donate excess to our local food pantries, and regularly meet with local electeds to move needed policies forward. Tapping into this value system and demonstrating like-mindedness in community-building, can bridge a pathway to a fruitful and meaningful partnership.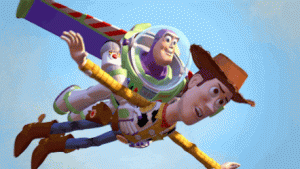 Business leaders know how to mobilize their people
It seems, at least in my community, that by the time someone opens a business it is in part because they have enough established relationships and networks to support even a marginal profit margin. As local government engages harder conversations and broader, more impactful policies (climate change, homelessness, public health, land use, etc.), they should look to these leaders for support in engaging the broader community networks in which they participate. Chambers of Commerce, for example, offer a hub of resource for this: from Young Professionals organizations, to Women in Business programs, to Greeters, these member organizations offer a one-stop-shop to hundreds if not thousands of unique interests, needs, and perspectives. Businesses are rife with entrepreneurs who are successful because of the community around them, and many are eager to give back and be a staple in their community.
Businesses are in business to solve problems
A reality I'd not considered outside of local government and public administration, is that the government doesn't have to solve all community problems. I really mean this with all sincerity: I was shocked. I am a Government Gal™ through and through. Government is full of geniuses, do-gooders, enthusiastic Knopes! I really thought that all local governments hoard all the best movers and all the best shakers. Apparently, not so. Business leaders often start their business to solve a problem, fill a gap, provide a resource someone else wasn't. By tapping into this and resourcing this personal drive for change, businesses can do what a lot of local government can't. No government engagement in the world can replace a community driving their own problem solving. Nurturing this, supporting this, and creating space for this kind of innovation is where the magic can happen.
Like Woody and Buzz, Chambers of Commerce and local business can make an incredible and unlikely pair in local government's most challenging work. From engagement with community members, to policy input, local business leaders care deeply about their community, are experts at networking and mobilizing, and are in it to solve problems. Most local business leaders are simply neighbors, friends, and community members hoping to do what local gov nerds do every day: solve complex problems and build a stronger community.
So, where do we go from here? To infinity of course! And beyond!