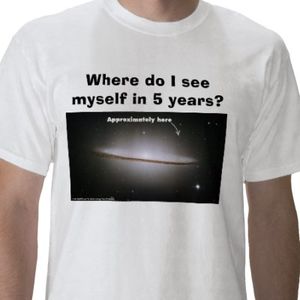 Each week Graham Caulfield, Expert Resume Man, will provide tips for improving your resume. Graham is an expert at helping career transitioners present themselves to their best advantage with potential employers. 

Rethinking Your Job Search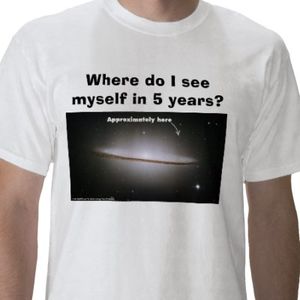 By Graham Caulfield – LinkedIn, Twitter, and World Wide Web
Two of the biggest challenges most jobseekers face are rejection and overcoming their fear. Replace fear with confidence by taking action.
Past performance is a good indicator of future success: How have you gotten the jobs you've had in the past? Can you use the strategy again?
Research potential employers. Look at their website, Google them, and look for articles written about them.
Informational interviews (meetings to help you learn about an employer) are not job interviews. Don't try to turn it into one.
Remember, recruiters work for the hiring company, not for you. They only get paid if they make a successful placement.
Supplemental Reading