The Next Midwest ELGL Webinar
ELGL is pleased to announce the next Midwest ELGL webinar for January, 2014. Mark your calendars for January 23rd at 1PM CST (11AM Pacific) for an afternoon discussion with Heidi Voorhees. Ms. Voorhees is the president of a Midwest based recruiting and consulting firm with a national presence. In addition to her 11 years experience in executive recruitment she has served as a Village Manager and an instructor at Northwestern University. Join us this afternoon as she shares her insights and perspective on a career in local government, as well as the skill sets which local communities are looking for in future leaders.
[EVR_SINGLE event_id="18″]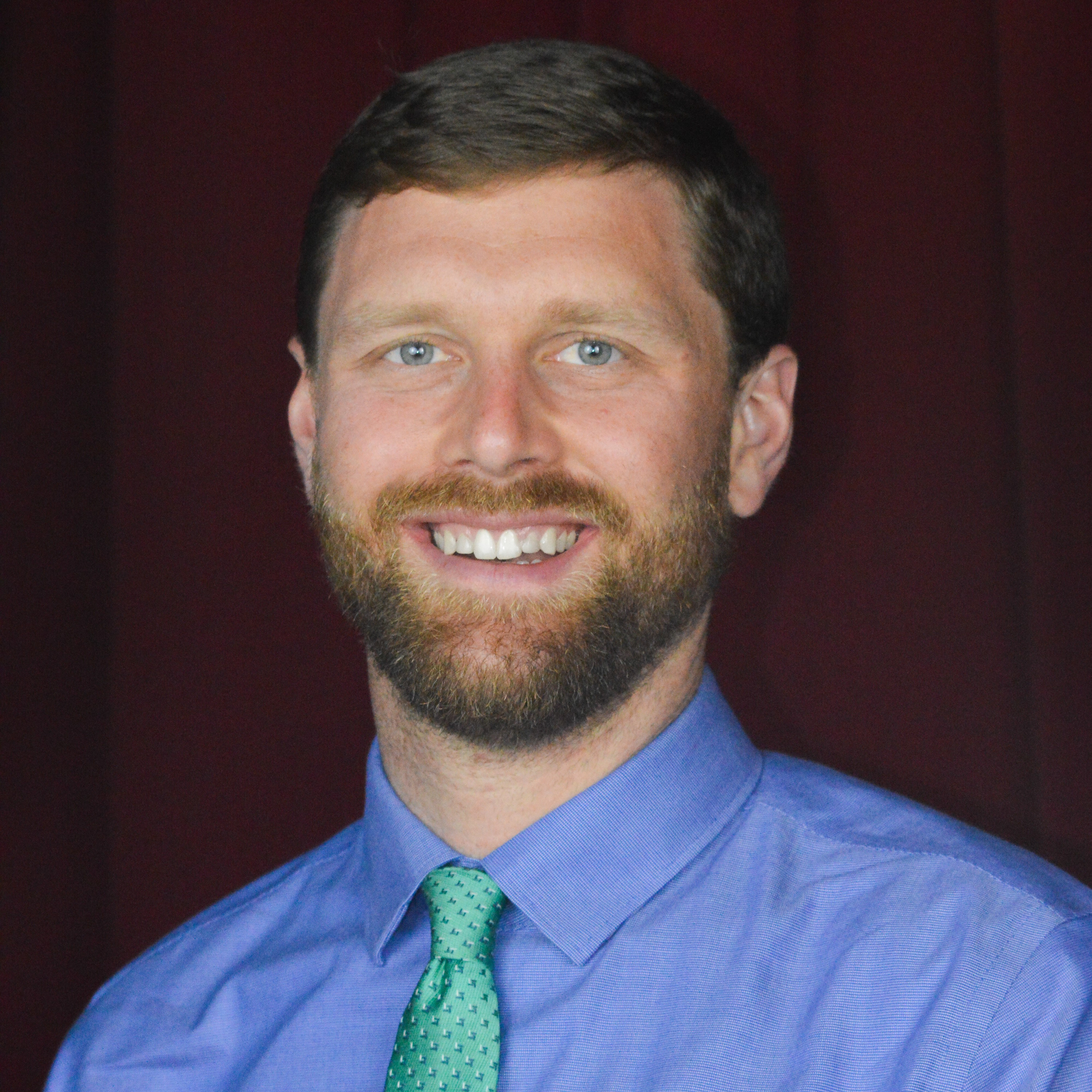 Sr. Budget & Management Analyst at the City of Durham, North Carolina. ELGL Board of Directors. Producer & Co-Host of the GovLove Podcast. Would rather be walking his dog Franklin.