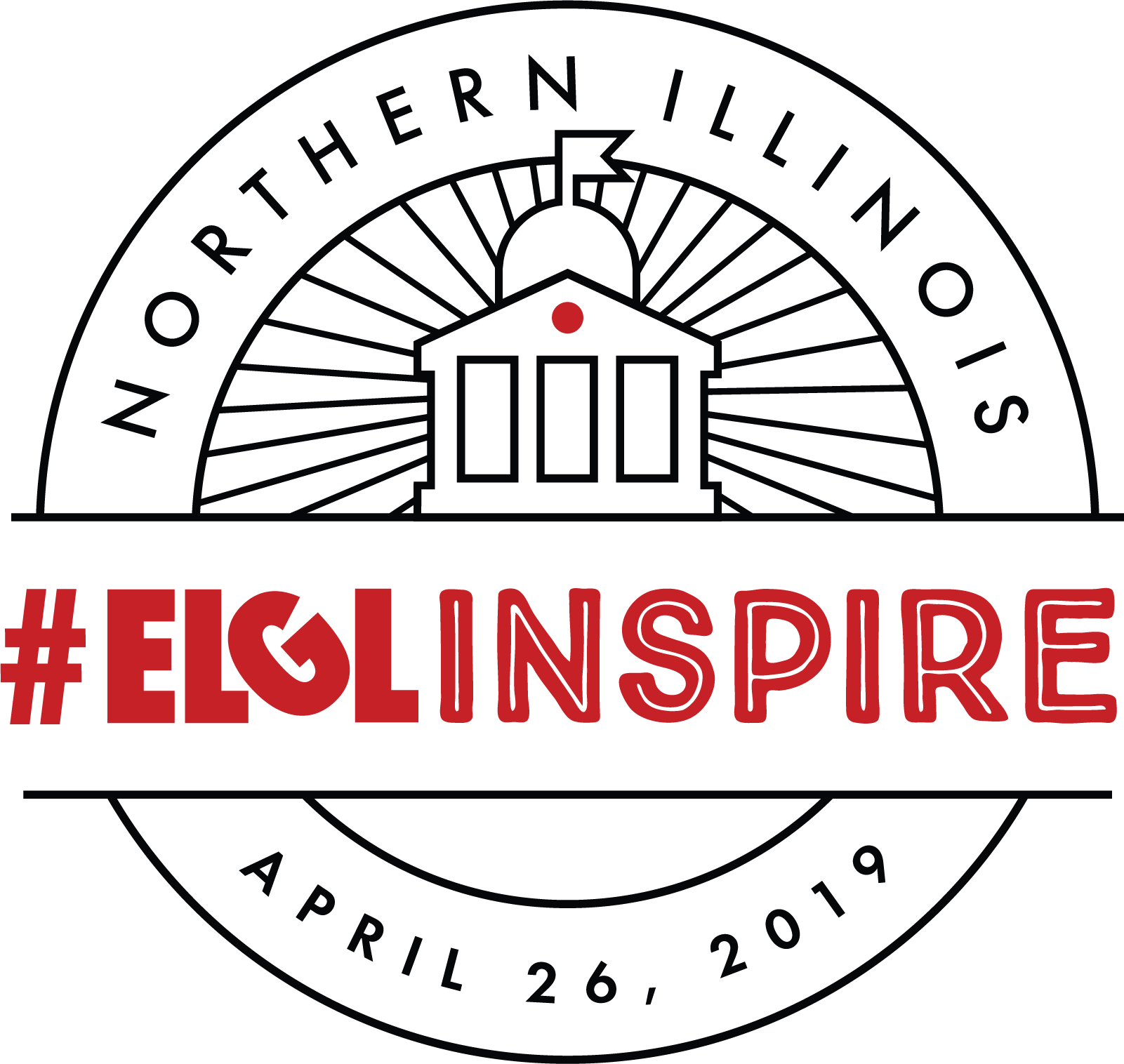 #ELGLInspire's last stop for the 2019 academic year! ELGL is headed to Northern Illinois University on April 26, 2019! Learn more about our event speakers in these brief profiles, and connect with them on social media before and after the event!
---

Deputy Director of Public Works, Village of Buffalo Grove
---
What was the very first paying job you held (that you paid taxes on)? 
I started working in a hobby shop at age 14
What was your: undergraduate institution? Graduate institution? What was/were your degree(s) in? 
Valparaiso University (BS Mechanical Engineering) and Elmhurst College (MBA)
What class(es) (if any) are applicable to your job today? 
Chemistry – Snow and Ice Control Liquid Mixes; Math/Finances – Return on Investment, cost benefit analysis; English and Literature- Communications and clarity of message; Shop- How to fix anything with a welder!
Do you have a work or life motto? What is it? 
"Take the time to make it brief." One of my favorite ideas came from Blaise Pascal, who apologized for a long letter response by saying, "I have made this [letter] longer than usual because I have not had time to make it shorter." Get your ideas down, but don't ramble. The more lucid and laconic you can make your written communications -text, email, letters- the more clarity you will convey.
What book are you currently reading? Would you recommend it? 
Getting to Yes: Negotiating agreement without giving in. Yes, to some extent negotiations occur in the workplace everyday!
Other than ELGL – do you belong to any other professional associations? Which one(s)? 
American Public Works Association, American Water Works Association, American Society of Civil Engineers
What's the best networking advice for job seekers you've heard or shared? 
Don't network just to build a big list of random connections. Find true connections that match your career goals and industry, else the signal to noise ratio will be overwhelming.
What's the fastest way to NOT get a job or internship with you? (e.g. what should potential applicants avoid doing if they were to ever interview with you for a position). 
Every interviewee today knows that they need to project enthusiasm for the job during the interview. But don't just tell me you're enthused, show me that you have been using your free time to make yourself more marketable by attending training, getting certifications, or volunteering time to gain experience. The truly enthused will stand apart, even if it is as simple as knowing a Commercial Driver's License is needed and you take the permit test to show initiative.
Why should an undergraduate student consider a career working in local government?
Service careers in local government have a direct and measurable effect on resident's quality of life. You will be able to follow projects through from idea to implementation, rather than being a single cog in a larger corporation. The variety of daily tasks will keep you nimble and maintain your interest long term.