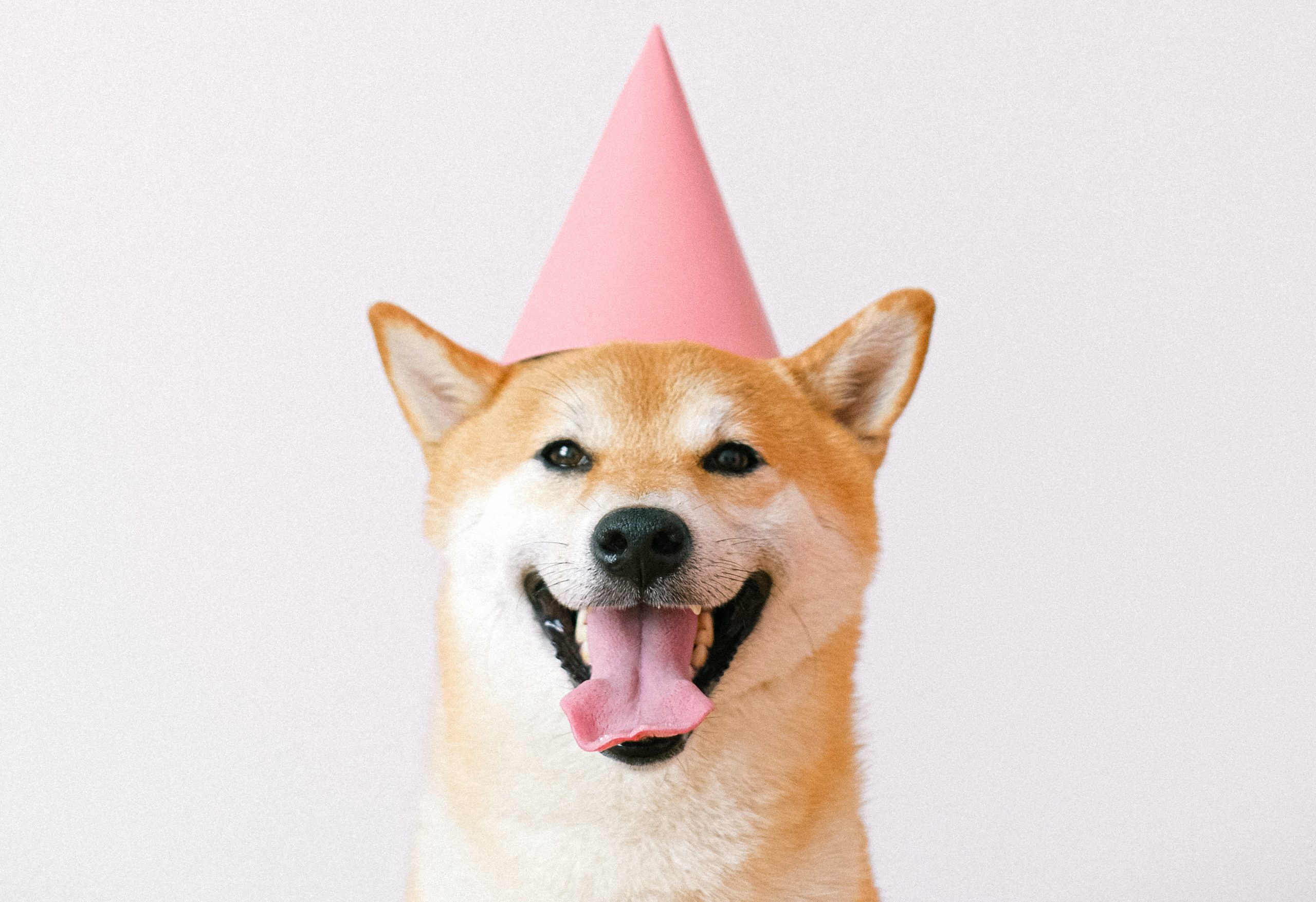 Today's Morning Buzz is by Lacey Dykgraaf, Community Engagement Specialist for the City of Newberg. Connect with Lacey on LinkedIn or Twitter.
What I'm Reading: Textbooks mostly. Living that #GradSchool Life
What I'm Watching: Just finished WandaVision. Big 10/10 would recommend.
What I'm Listening to: My new aesthetic is "Oldies Playing in Another Room While It's Raining" videos on YouTube. Seriously, put it in the search bar. It probably makes working from home like 50% better.
---
Hi, I'm Lacey Dykgraaf, the Community Engagement Specialist at the City of Newberg in Oregon. I started working for Newberg in November of 2019, and thought my first ELGL Morning Buzz might be the perfect place to reflect on lessons learned throughout my first year as a local government employee.
I found myself starting at the City of Newberg in what can only be described as a tumultuous time. If you want more information on that, head on over to Newberg City Manager Dan Weinheimer's Morning Buzz on change a few months ago. Dan joined the team in February of 2020, and one of the first projects I had in Newberg was marketing the Meet and Greet event for City Manager Candidates. Dan's also my direct supervisor, the reason I'm currently writing this article, and has been a huge source of motivation during this past year.
So, new City Manager in place, a worldwide pandemic, unprecedented weather events, and a whole lot more, and yet, there is still something special about working for a local municipality. Given all this, here are four lessons I've learned my first year in local government:
1. Cities do a lot, like a lot a lot. 
Something you all know too well, but to a newcomer and relative outsider, I was and continue to be impressed by the sheer amount of work local governments do on a daily basis. Along with the daily functions that allow water to flow, processes to run, and keep a community safe, cities are constantly in motion thinking about where we are today and where we want to be tomorrow. New projects are continually starting, volunteers are constantly meeting and discussing elements of the City, and communications is never complete. Our recently published 2020 Annual Report captures some of this, but for a population of over 24,000 the reality is the report barely scratches the surface.
If you haven't recently stopped to consider the pure amount of work that gets accomplished in your City every day, I'd recommend doing so and thanking the people who help get it done. Take it from someone who is trying to communicate about all of it, it's a lot.
2. City government employees, they're just like you and me!
Over the past year of running our social media accounts, I've learned that it's okay to let go of the bureaucratic language, passive voice, and seriousness that I tend to relate to government. Instead, I've found success in sharing memes, admitting when I make mistakes, and very recently, trying to get information across in new, casual, ways. Below are two examples of a more casual communication style, both of which were received well by our local community:
Both posts got above-average reach and much higher engagement on social media. They also allowed community members to interact with the City in a different way. Through my first year, I've learned that humans want to connect with and interact with humans, not a nameless blob of "the City." We've stopped saying "The City is working on it" and changed it to "We're working on it" because, in the end, local government employees are people too.
3. Don't let perfect be the enemy of the good
While working at the City of Newberg, I am also attending an MBA program through Willamette University. This semester I'm taking an Operations and Systems Management course with a focus on continuous improvement and Total Quality Management. I've learned in the last year that local governments love plans. While creating an abundance of Master Plans helps us recognize where we want to go, it's the actual doing that matters, and sometimes, we just need to move the needle. While it can be hard to let go of a project that isn't flawless and to start something knowing it's not perfectly planned out, creating some progress and trying is good. Being too scared to do anything because it might not be perfect is bad. On this note, continuous improvement also requires us to go back, reflect on where things can be improved, and then implement solutions. We need to be in a constant state of trial and error, listening to feedback from our community, and revisiting worn-out systems to ensure they are still relevant today. COVID has taught us how to do this quickly, and the same energy to which we've all adapted to working from home and implementing cleaning schedules can be applied to how we process forms, meet with community members, and gather feedback.
4. Teamwork makes the dream work
Improving your community is a team sport. Creating new initiatives, improving processes, and responding to the needs of a community only happens when a City works together. Additionally, creating "emotional infrastructure" in your community will rely heavily on the work of partner organizations and dedicated residents. The events and activities that helped pull our community together this year in the face of physical distancing were only possible because of the work of our downtown collation, chamber of commerce, cultural center, and volunteers.
I've also learned the value of networks. I attended my first ELGL fall conference in 2020 and found myself overjoyed to be in the same place (digitally) as others going through similar problems. I'm also lucky to be a part of the NW Women's Leadership Academy through the Oregon City/County Management Association this year. Meeting every other week with a group of professionals working in local government has been cathartic. The importance of connecting with people going through similar experiences cannot be overstated.
My first year working in local government has been a whirlwind, but for every "unprecedented event" that has been thrown at me, I've also been able to see how the actions of a local municipality impact the communities we live in every day. Nothing gets better if we don't make it better and the work we do matters. It's been a crazy year. I've learned a lot, and I'm excited for the future.
So here's to the other local government employees, those who started yesterday, and those who have been in the field for decades. Thank you for putting in the work, blazing trails, and improving communities.