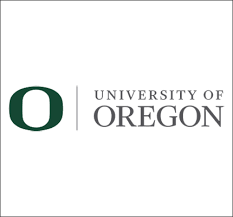 Know before you go… Meet other #ELGL18 attendees before you head to Golden, Colorado. Continue the conversation in the #ELGL18 Facebook Group or by following the #ELGL18 Twitter List.
---
Ali Pougiales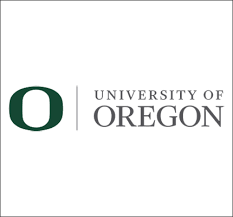 University of Oregon
---
My favorite adventure in life was… backpacking in the Japanese Alps with a tarp and food from 7/11.
What is the most local government thing you have done on vacation? Read the local government newspaper.
The most important decision that I've made in life was… to not take myself too seriously and enjoy the moment.
If I was booking the guests for the GovLove podcast, I would book… Shelby Meyers in Eugene, OR. She's a recent graduate from the University of Oregon who engages with communities and finds niches within to spread love and improvement.
If I couldn't work in my current position, I would work… at a botanical garden as a horticulturist.
The book on your bookshelf that you intend to read but haven't is… Zen and the Art of Motorcycle Maintenance.
Blue or black ink? Black.
If you could only have bread OR cheese for the rest of your life, which would you choose? Sourdough bread.
What is your recent personal and professional accomplishment? Graduating from the University of Oregon with a Bachelor's Degree in Landscape Architecture.
What's one thing you want to be sure to do/see while you're in the Golden area? Flyfish.
If I was writing the questions for the feature, I would have asked… what are the things that make you happy in a given day? The things that challenge you?
---
#ELGL18 Attendees