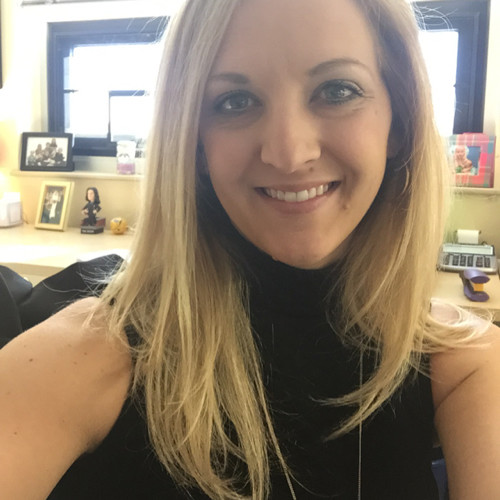 Know before you go… Meet other #ELGL18 attendees before you head to Golden, Colorado. Continue the conversation in the #ELGL18 Facebook Group or by following the #ELGL18 Twitter List.
---
Kristin Zagurski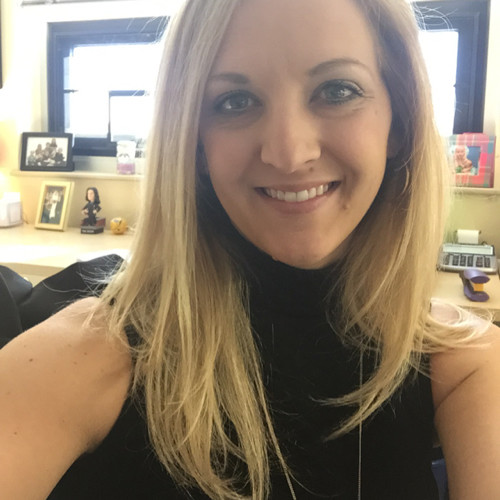 Town of Castle Rock – Assistant to the City Manager
Connect: LinkedIn
---
My favorite adventure in life was … trekking through Nepal, seeing an entirely different side to life.
What is the most local government thing you have done on vacation? Looked up the job postings in Maui, just to make sure I couldn't justify staying there.
The most important decision that I've made in life was … moving to Colorado, leaving my job as a newspaper reporter to become a local gov PR person.
If I was booking the guests for the GovLove podcast, I would book … Retired Town Manager Mark Stevens (formerly of Castle Rock by way of Arizona and Illinois), because he's super smart and has a lot of great things to share but never really attended conferences … maybe he'd be comfortable sharing on a podcast?
If I couldn't work in my current position, I would ... hopefully do something similar in another city close by? I don't desire to do anything else.
The book on your bookshelf that you intend to read but haven't is … let's just go with the one on my nightstand that I keep not opening up, "The Light We Lost" by Jill Santopolo.
Blue or black ink? OneNote.
What is your recent personal and professional accomplishment? Personal: going under contract on a new home. Professional: working with a team to complete an addition and renovation at our Town Hall. (Building theme, I guess.)
I'll know that I made the right choice to attend #ELGL18 if … I connect with someone new at the conference who I keep in touch with afterward.
If I was writing the questions for the feature, I would have asked … What's one thing you want to be sure to do/see while you're in the Golden area?
---
#ELGL18 Attendees