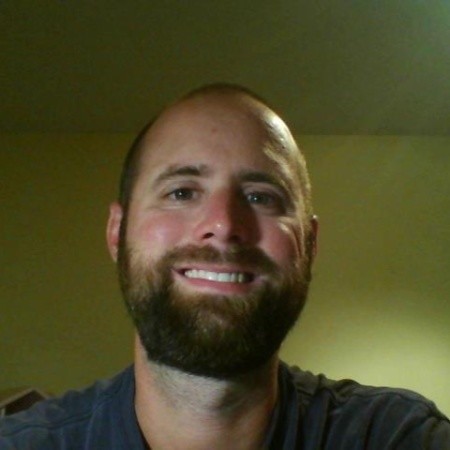 Know before you go… Meet other #ELGL18 attendees before you head to Golden, Colorado. Continue the conversation in the #ELGL18 Facebook Group or by following the #ELGL18 Twitter List.
---
Steven Fritz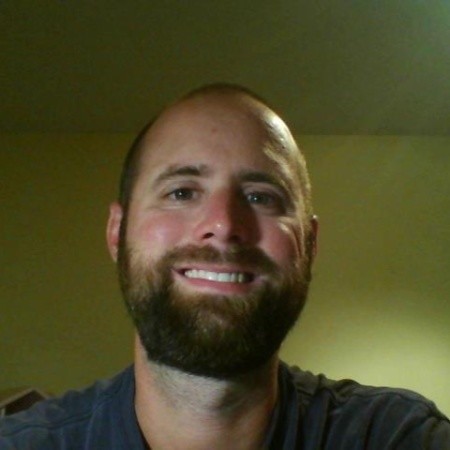 Village of Buffalo Grove, Illinois – Management Analyst
Connect: LinkedIn
---
My favorite adventure is…. continually on-going; being a dad to my 2 wonderful kids is a new adventure every day. There are challenges, victories, learning experiences, good and bad memories, love, and growth every day.
What is the most local government thing you have done on vacation? I started my career in the Street Section, mainly in the sign shop, so wherever I go I am always analyzing their sign design and construction.
The most important decision that I've made in life was … To marry my wife, there is no way my life would have been as good without her.
If I was booking the guests for the GovLove podcast, I would book … I'll be honest, I have not listened to this podcast; I may be the only marginal millennial that doesn't actively listen to podcasts…
If I couldn't work in my current position, I would… Look into teaching.
The book on your bookshelf that you intend to read but haven't is … I just finished Graduate School and was forced to read for the past 2 years, I haven't recovered from that just yet.
Blue or black ink? Blue.
Bread or cheese? Bread; the carbs, they call to me.
What is your recent personal and professional accomplishment? Graduated from Arkansas State University with my MPA.
What's one thing you want to be sure to do/see while you're in the Golden area? Everyone keeps telling me of all the great National Parks in the area; might have to check those out.
If I was writing the questions for the feature, I would have asked …  What professional project has been the most fun to work on and why?
---
#ELGL18 Attendees