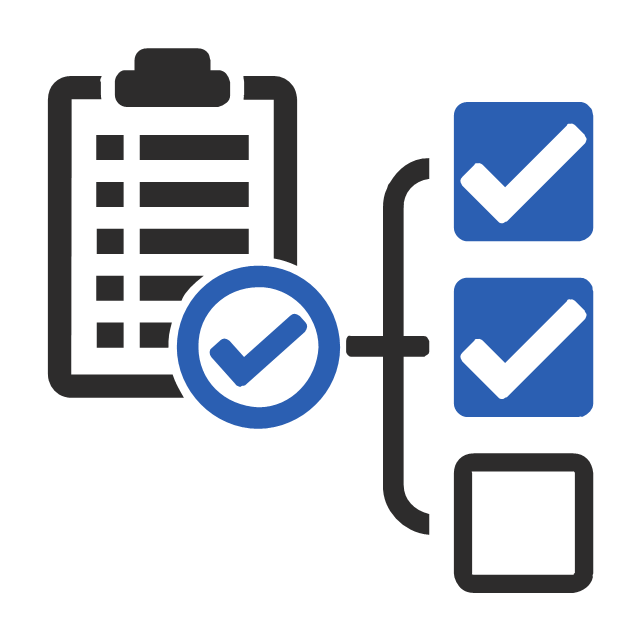 Today's Buzz is by Samantha Roberts– connect with her on LinkedIn and Twitter!
What I'm listening to:  The Other Side, Cam
What's saving me right now: House updates feel like fresh air
If I was a Bird I'd be a: Heron (according to Quizony, which had 29 questions so it must be scientific)
---
My story begins at these four junctures:
Newborn + 5 year-old + a global pandemic
Ages old who-parents-the-small-children dilemma
New [AIC] MA2 position with lots of high visibility projects (read: risk and vulnerability)
Me, long out of surge capacity, lifting my head up and seeing very productive peers
Enter, Act 1: A false hope
Back in March 2020, moments before our world went into lockdown, I was coming off the high of glorious maternity leave, visiting with a long-distance best friend on the gorgeous Oregon coast, and looking ahead to a [albeit temporary] promotion to Management Analyst.  Nothing could stop me – I was Productivity and Efficiency Herself. I started in this new role with all the brightness and hope of a new college graduate in 2007 (😬…too soon?).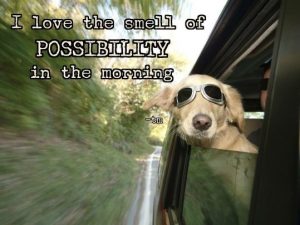 Much like the happy family at the beginning of a horror movie, at first everything was great! Because my husband a first-responder, we qualified for emergency child care which meant I got 4 glorious hours every morning to get it all done. At this point it didn't bother me that I was carrying more than 50% of our household load. I didn't mind that I had a to-do list the length of California which now comprised of both household and work needs. Those first weeks felt like a personal challenge, one which I intended to crush with gusto and grace.
I also thought this pandemic would be over by September…
Next, Act 2: The unravelling
I guess you could say the unraveling began in September – the month the facade truly began to fade. I don't know about your experience, but September felt like wave after wave of tragedy, spilling into my psyche without any control and crushing any remaining motivation I had to push the boundaries of time and space.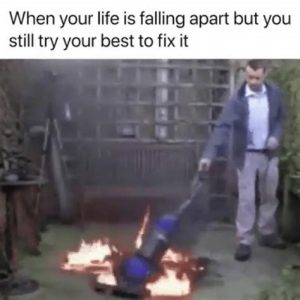 Maybe it was because in September we had to test our baby for COVID twice in one month. It was then we decided to pull him from daycare because despite all the safety precautions, it just wasn't working. But this meant a full time job + full time parenthood. 😳
Then the wildfires came. In a matter of hours, the entire West Coast was in hellfire flames, with a major fire a mere 15 minutes from our home. I vividly remember waking up seeing a blood orange sky, my car covered in ash, and weeping.
Or perhaps it was the civil unrest wearing on our collective souls, including our home as my husband, a white police officer, and I reconciled the meaning of these times with our current roles and heritage. How do we explain these moments to our 5-year-old? How do we carry forward the legacy of ripping out White Supremacy from the fiber of our very being?
Whatever it was, it was around September, 5 months into this new job, that I began to notice my normal organization and productivity skills were kaput. The sharpness of politics wore off the glimmer of joy I found in "finding creative solutions", and I found myself answering calls for products with "it fell off my radar" more often than I should have. Shame overwhelmed my senses and anxiety froze me in place. "Maybe I wasn't ready for this", I thought. "Maybe I don't have what it takes".
And yet, Act 3: The other side
Then, one day after several weeks of missing deadlines, not showing progress on really any assignment, and just generally feeling pretty crappy about my performance and who I am as a person [quick death spiral there…], I had a conversation with a pair of women in my organization who I've always admired for being smart, authentic and driven.
"Never apologize for showing up as your true and whole self, this is what you are right now, and it's totally ok".
As we talked about ways to engage with ELGL, I attempted to unsuccessfully operate my camera while bottle feeding my upside down one-year-old (it was an absolute scene). I apologized for being distracted and unprofessional, and I'll never forget what one of them said in response: "Never apologize for showing up as your true and whole self, this is who you are right now, and it's totally ok". That simple acknowledgement changed me.
I had heard for months that it was "ok" for kids to appear on screen, it was "ok" to turn off my video if things got busy, or it was "ok" to take a ½ day if I couldn't work a full day (and truly, I'm so appreciative for this flexibility). But I hadn't yet seen this as my whole self – the mom who often ends up taking on more than 50% of life-stuff because #patriarchy (no offense to my amazing husband, it just happens), a professional who is proud to be an analyst and desperately wants to give good work, yet a woman who often fails because no one was meant to do it all.
Fails. A woman who often fails. Ugh, it was time to accept my whole and true self – including this part of me.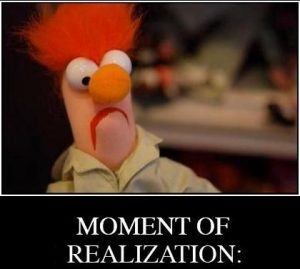 The next several weeks after that phone call, I unpacked how my intention to do well was really just a veiled and inhumane expectation for perfection. And, in my effort to unroot racism in my actions and thoughts, I also learned and continue to learn that this expectation for perfection is rooted in White Supremacy – a toxic expectation to which I hold myself and others accountable….oof, I'm sorry.
So, I began to unroot it. Piece by piece, I prioritized my humanity – I practiced recognizing that I have limitations and boundaries. When I allowed myself to have limits, when I allowed myself to not be perceived as perfect, I finally freed myself to prioritize what actually needed to get done. I became more compassionate towards myself and others and allowed myself the chance to view productivity through the lens of actual human experience (not the siloed version we've curated in our 40+ hour work weeks).
And wouldn't you know it? Suddenly project plans were produced, and the "I'll have this to you by" promises were kept, and I started my days with a clear head, and intentionally used time between naps to enjoy my last baby being a baby.
When I allowed myself to have limits, when I allowed myself to not be perceived as perfect, I finally freed myself to prioritize what actually needed to get done.
I have no shiny bow that says "look, I'm all better now" – but I can say with gusto and grace that if you're struggling with project deadlines, creativity, or just getting your poop in some manner of a group as I have, consider taking a moment to inventory your whole, authentic self (especially with all the changes you've experienced 10 months into this pandemic). See where it takes you. See who you are and be grateful for every fiber that has brought you this far.
Additional Reading:
Are You Lacking Motivation Right Now? You're Not Alone.